For my photo shoot this year I was very lucky with the glorious weather but more importantly with the stunning venue and backdrop.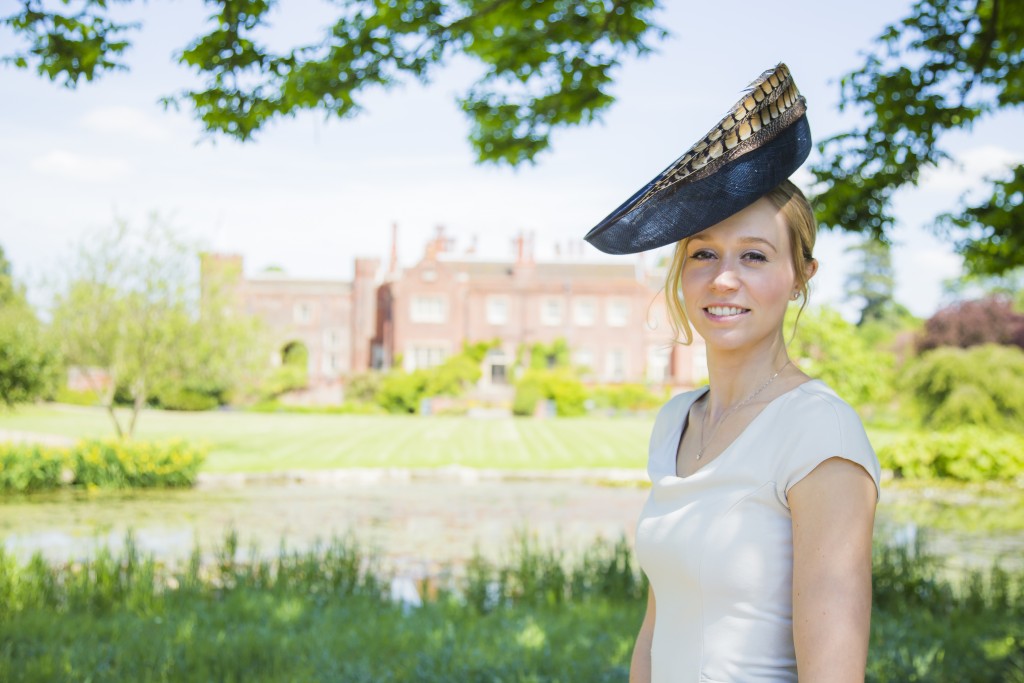 I would like to thank George Buchanan for allowing me to use his amazing venue at Hodsock Priory.
Definitely a venue to consider if your planning a wedding or event. I couldn't of achieved my photo's without a good-friend James Jones and I can't thank him enough for his support and photographic expertise.
I do hope you enjoy viewing my recent 'Limosa' collection.
42/59