I am back from a successful first trip at the CLA Game Fair which was held at Harewood House this year. I had a fantastic time and it was lovely to see so many familiar as well as new faces visiting the stand.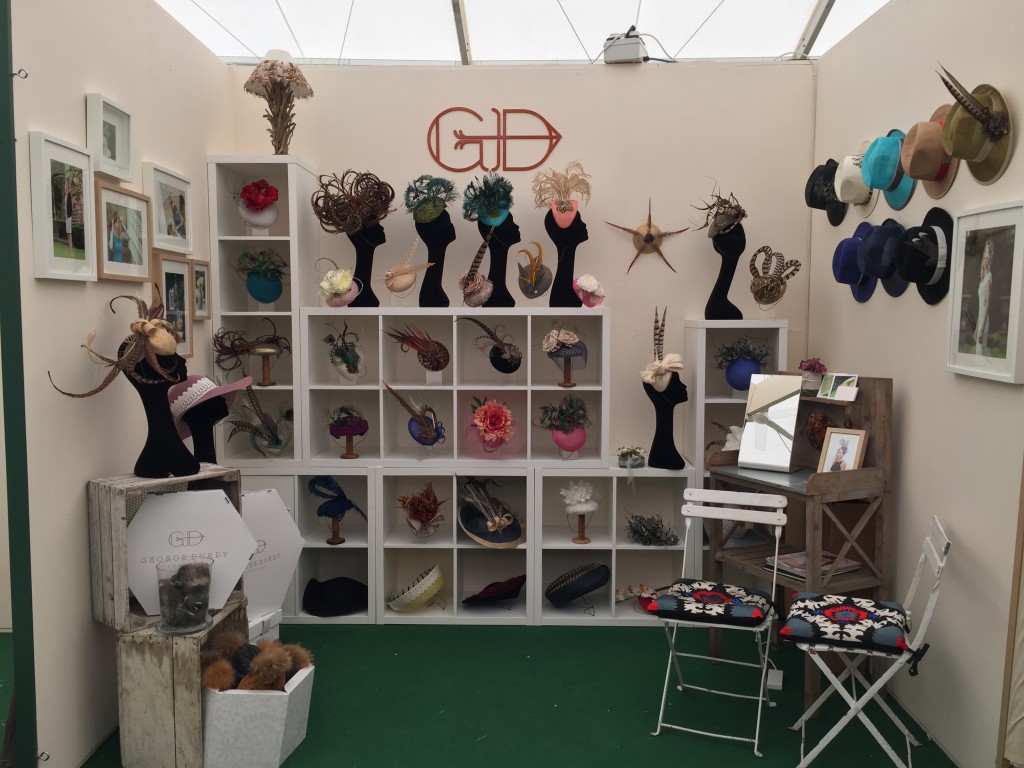 The weather played tricks on us over the three days however it didn't put everyone off shopping and showing their faces!
I launched some of my new AW15 collection which is called The "Lewe' Collection and is inspired by a recent trip to Africa.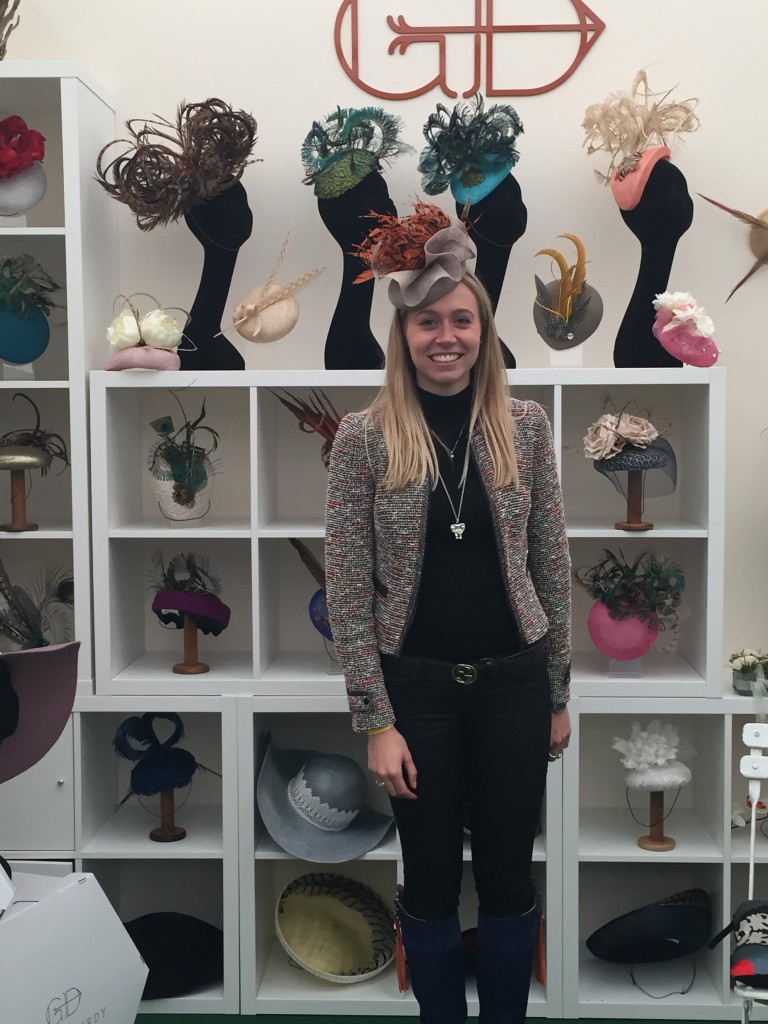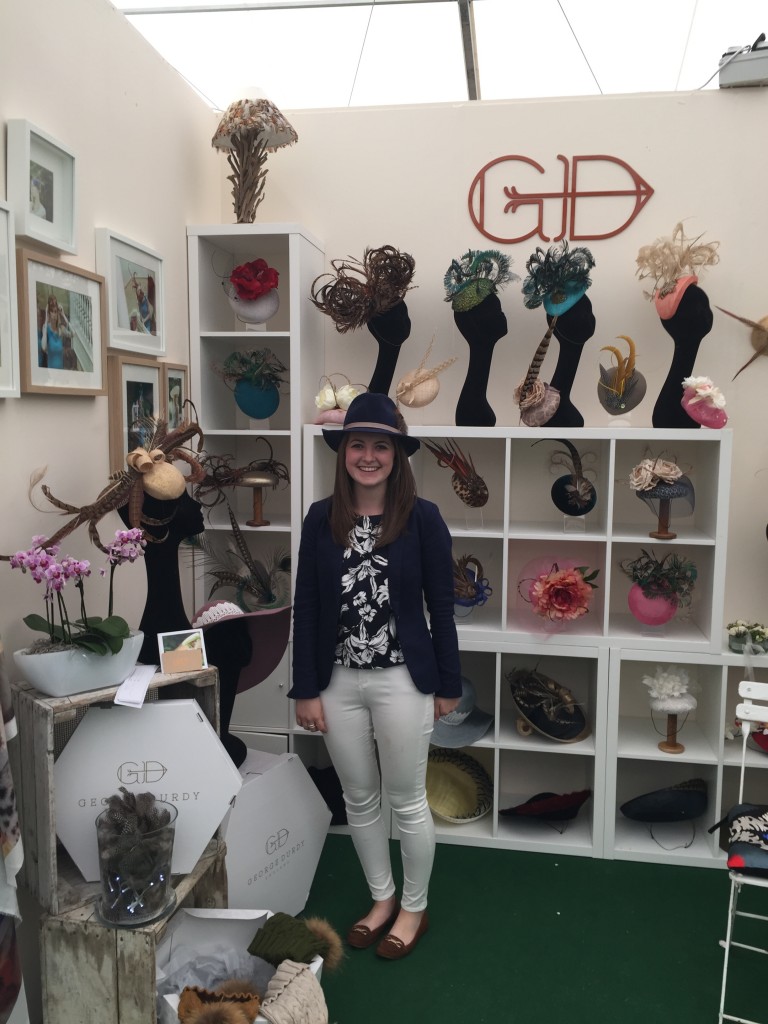 The reaction that clients new and existing gave me was thrilling. I am already looking forward to doing the CLA Game Fair next year!
42/59