I am thrilled to launch my new luxury accessory collection which has evolved from a recent trip to Zambia and South Africa.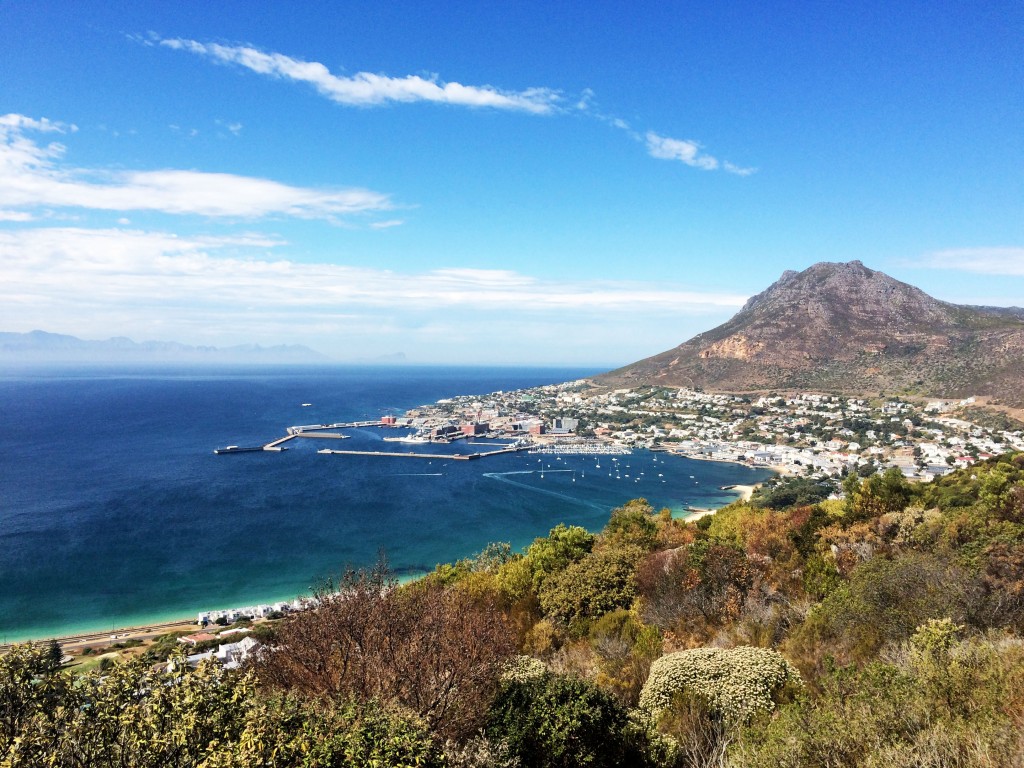 Image: Looking over to Simon's Town.
Order NOW to avoid disappointment as I prepare my new 100% LIGHT CREPE DE CHINE SILK LIMITED EDITION SCARVES!
Currently I have designed 2 different styles and I have had 15 scarves printed in each design, finished off with hand rolled edges to ensure exclusivity!
My trip was owe inspiring and unforgettable and as a keen photographer I made sure I captured the fluidity and beauty of the African wildlife and landscape. The two designs contrast each other.
The 'Jagluiperd' design is rich and vibrant in colour. The background reflects the sunset on the Zambezi River, Zambia contrasting by a cheetah on the prowl. The boarder has subtle feature of feathers!
I have included a couple images I have used to inspired my creativity and the finished product!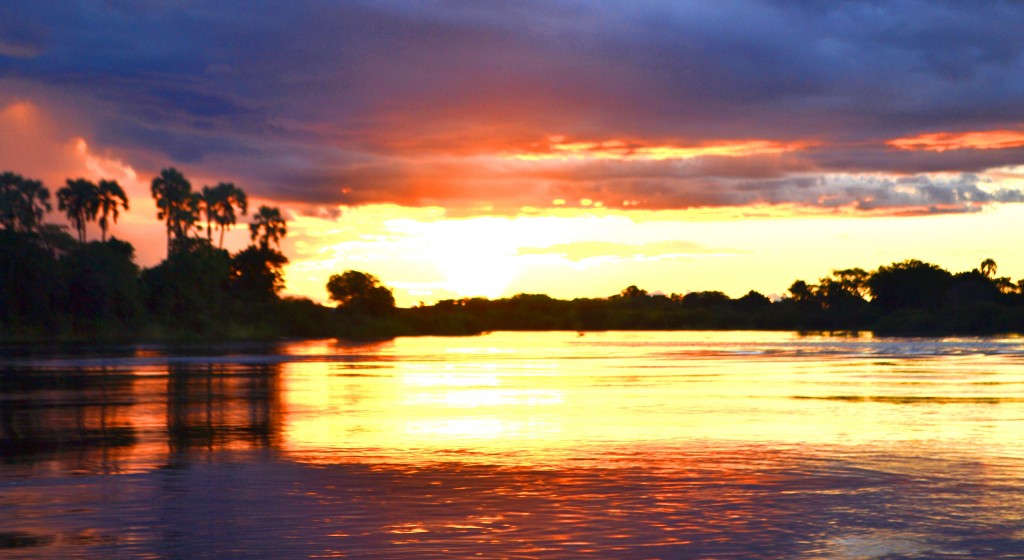 Image: Sunset over the Zambezi River, Zambia.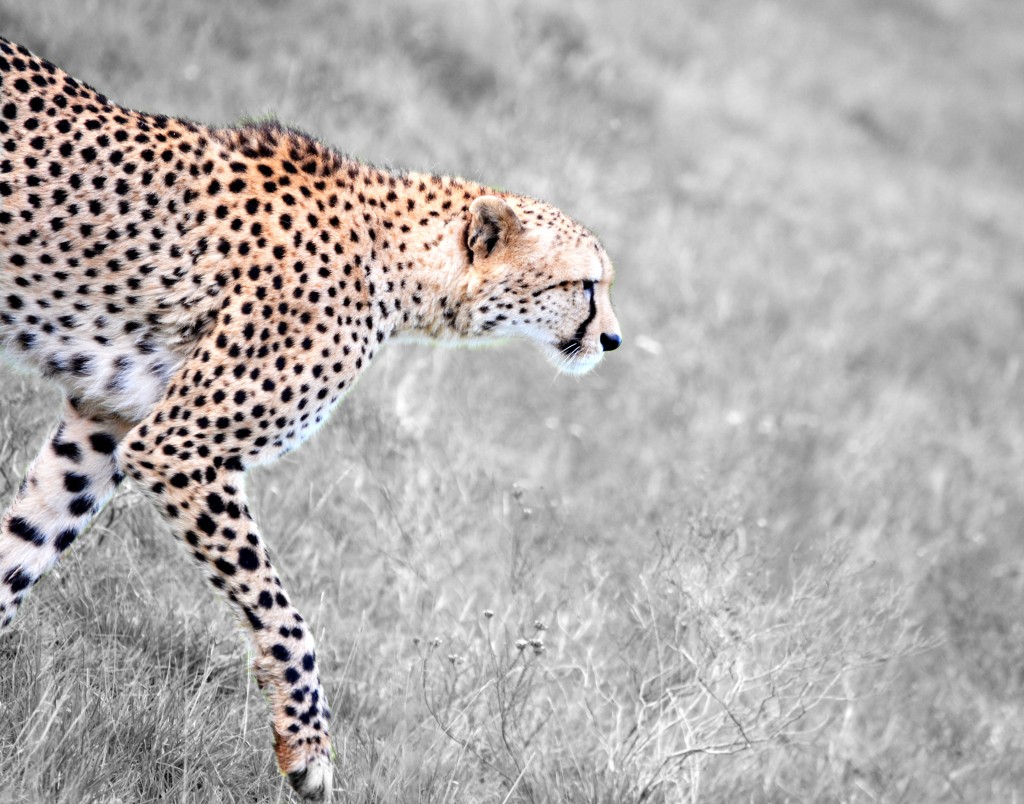 Image: Cheetah on the prowl!
THE FINISHED DESIGN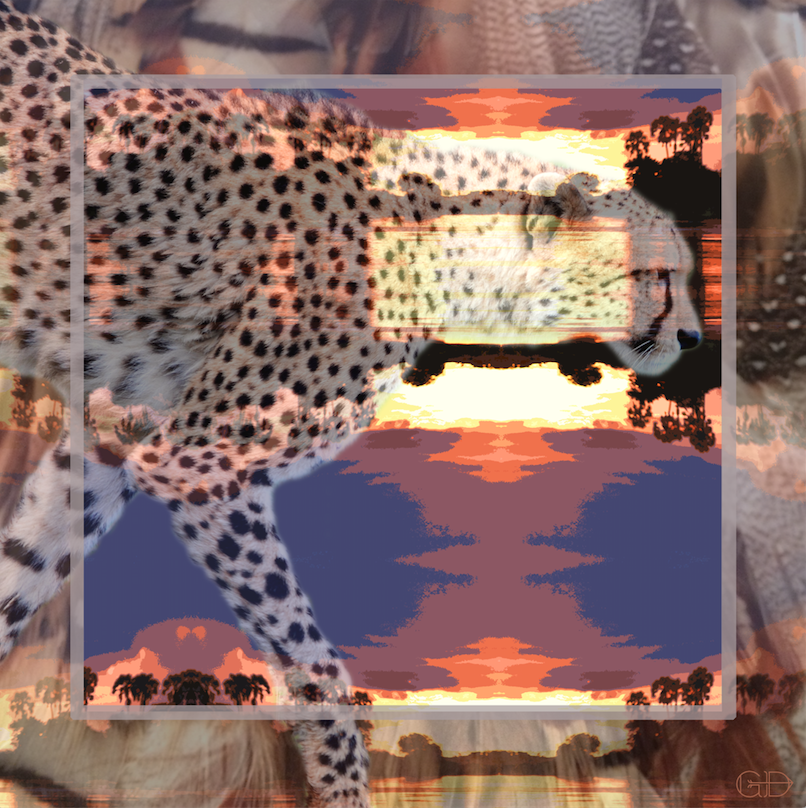 The 'Kameelperde' design has a soft palette which was inspired by the graceful giraffes wondering in the sun across the landscape. The image I used was taken on a game reserve in South Africa and I contrasted this with a close up photograph I took of a zebra in Zambia!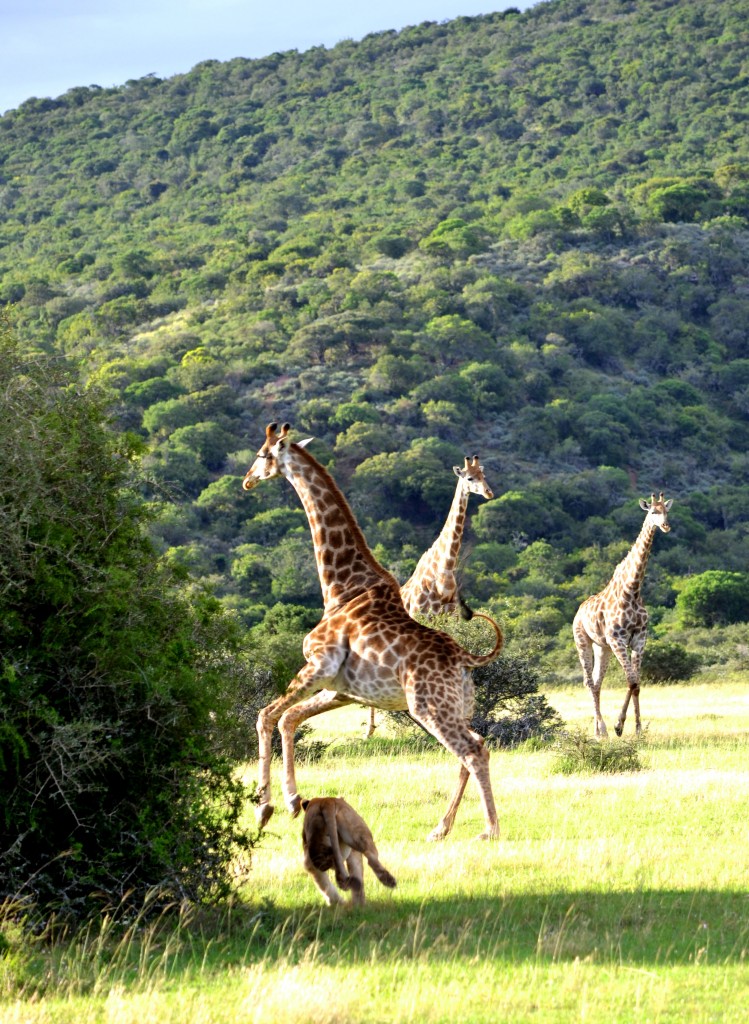 Image: Action shot!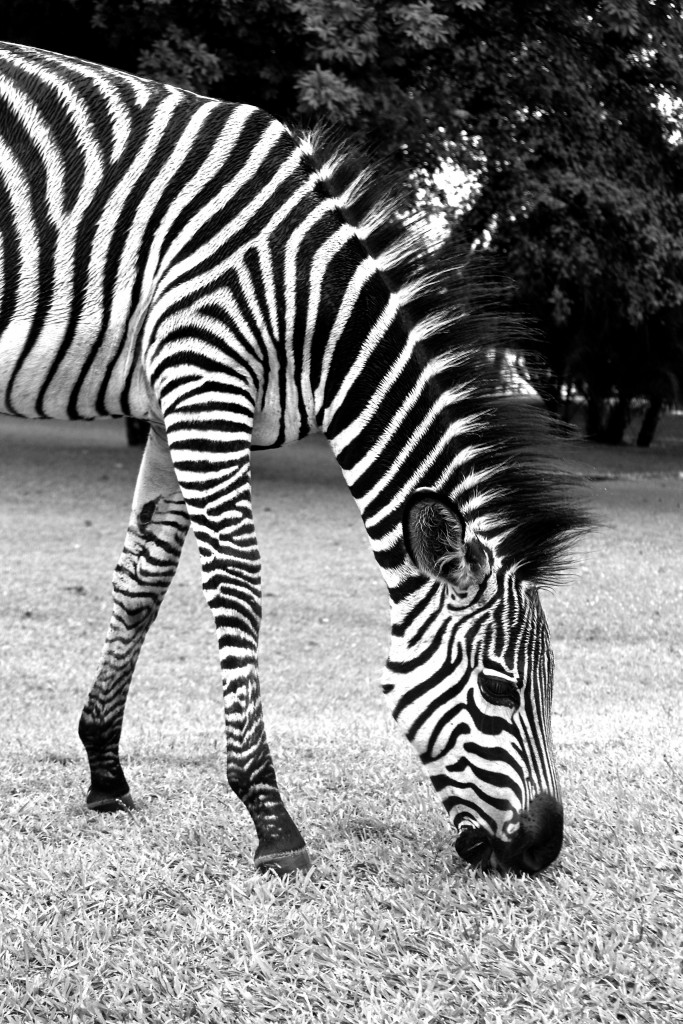 Image: Up close and personal with the zebra in Zambia.
THE FINISHED DESIGN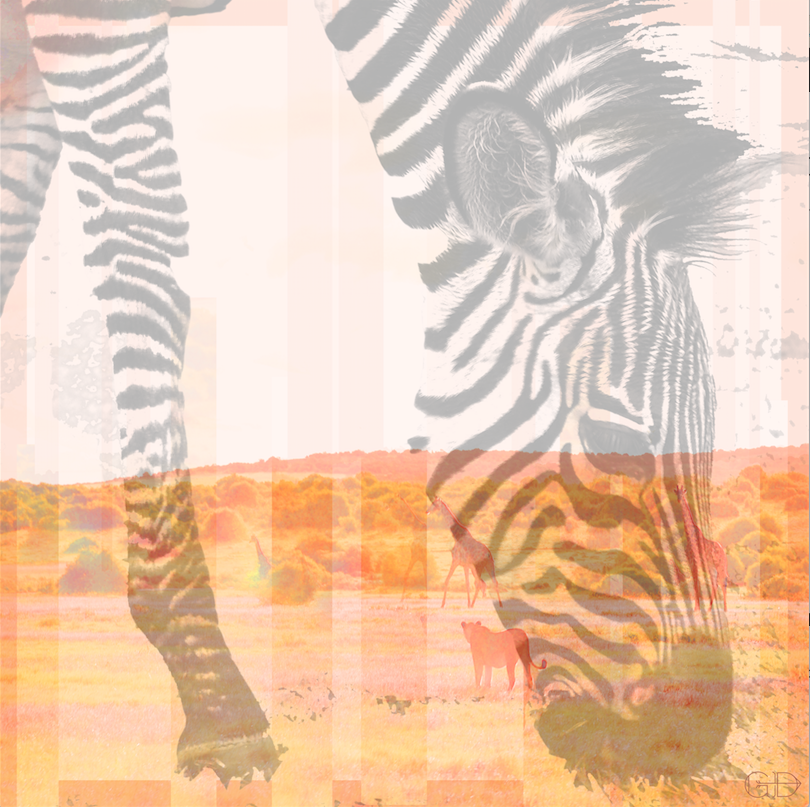 Get in touch if you would like to order or if you would like any more details!
Keep your eyes peeled, new designs are underway!
Email: enquiries@georgedurdy.com
42/59