After losing my cousin, Ellie, recently aged 23, I wanted to help raise money and, at Ellie's request, donations are to be made to Sarcoma UK so that others could benefit from their research.
Sarcoma UK is a national charity that has funded more than £2 million into vital sarcoma research. Their mission is to amplify sarcoma awareness, inspire involvement, and fund ground-breaking research to transform the lives of everyone affected by sarcoma.
Sadly in November 2016, Ellie was diagnosed with a mediastinal synovial sarcoma whilst studying chemistry at the University of Bristol. Ellie received chemotherapy treatment in St James's Hospital in Leeds as well as proton beam therapy in Jacksonville, Florida. She had been accepted to participate in a clinical trail at the Royal Marsden Hospital but, after two years and three months, Ellie lost her battle with sarcoma and died peacefully in St. James's hospital.  My family would like to thank all the staff at The Bexley Wing at St James's Hospital for their dedication, care and support looking after Ellie and helping her fight this devastating disease.
Ellie loved life and was a bright, determined and caring young lady.
My design inspiration came from an amazing holiday in the Seychelles. It was incredible and the 'palm trees' featured so prominently. Ellie and her boyfriend, Rohan, visited the Seychelles a month later so it seemed a perfect idea to design my new scarf collection for Ellie.
The scarf price £150 – 20% of each sale will go to Sarcoma UK.
Get in touch for more details:
enquiries@georgedurdy.com
07789964249
'Ellie'
100% Limited Edition Silk Satin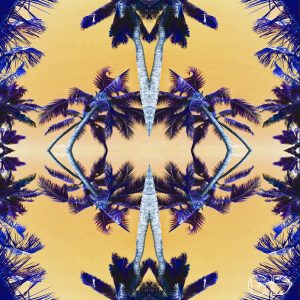 'Eleanor'
100% Limited Edition Silk Satin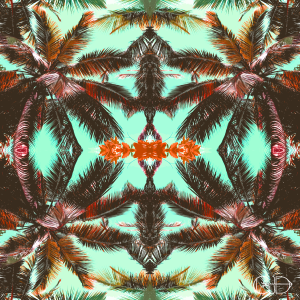 'Isobel'
100% Limited Edition Silk Satin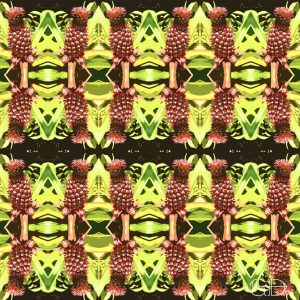 'Lucy'
100% Limited Edition Silk Satin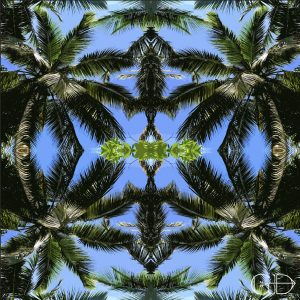 42/59