Last September I was lucky enough to be invited to a supplier evening at Thicket Priory, York. From pulling onto to drive way to exploring the venue and grounds, I was truly blown away.
It is such a luxurious venue, yet warm and homely. It has a very welcoming atmosphere. Everything from the ceremony rooms, private chapel, tranquil gardens and setting to the stunning bedrooms is all to the highest quality and standard.
Anna and the rest of the staff are so helpful and go above and beyond to give you a truly unique service. If you are newly engaged or looking to hold a private event then this gem is worth a visit.
Website: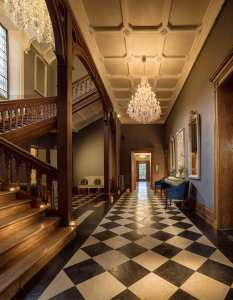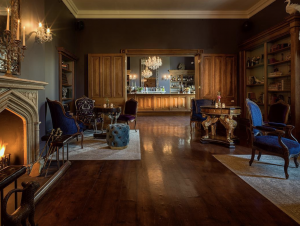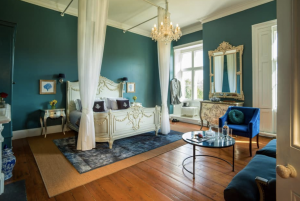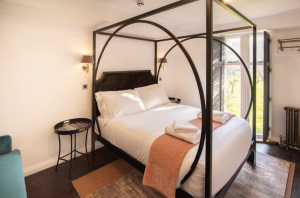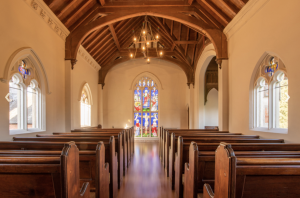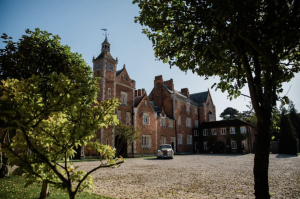 42/59