With the biggest race event now behind us, I thought it was a great idea to show off some of my work which I have been working on for the past couple of months and they were made especially for my clients attending Royal Ascot.
I absolutely love going to Royal Ascot because you can guarantee that you wont be let down with the variety of hats on show.
Below are a few of my bespoke commissions I have made for my clients as well as myself.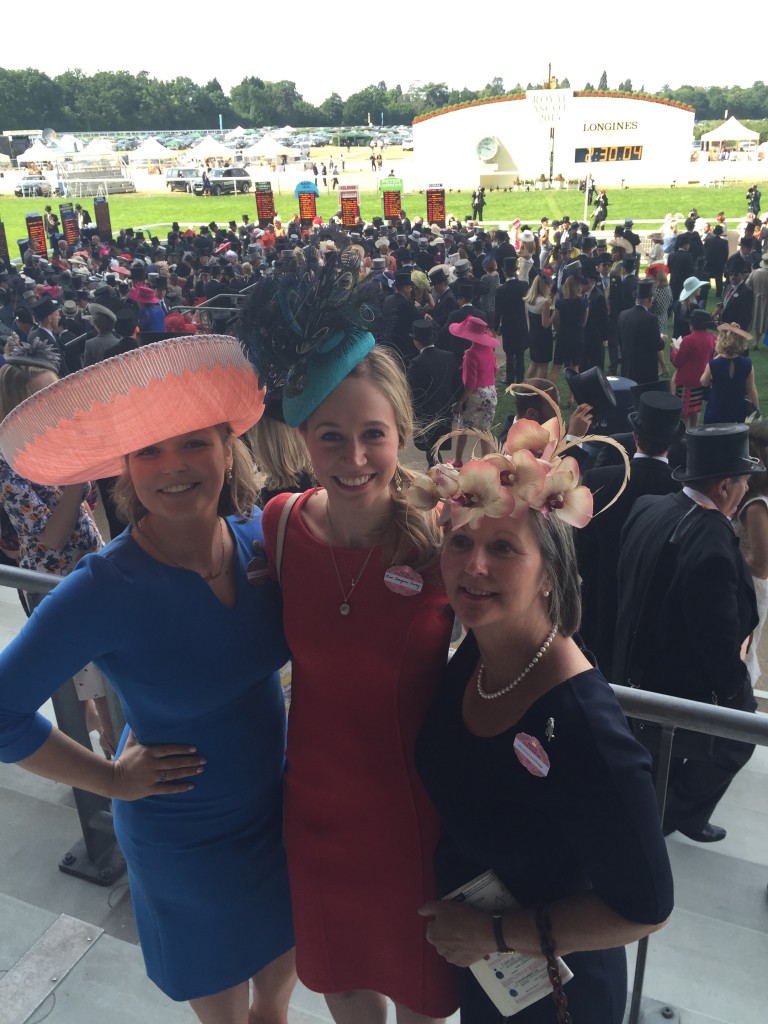 Image 1 – Left – Swooping up-turned brim hat in coral trimmed with ivory lace. Centre – Turquoise tear drop base trimmed with striking peacock swords and sequins. Right – Pale pink beret base trimmed with silk orchid and bleached pheasant feathers.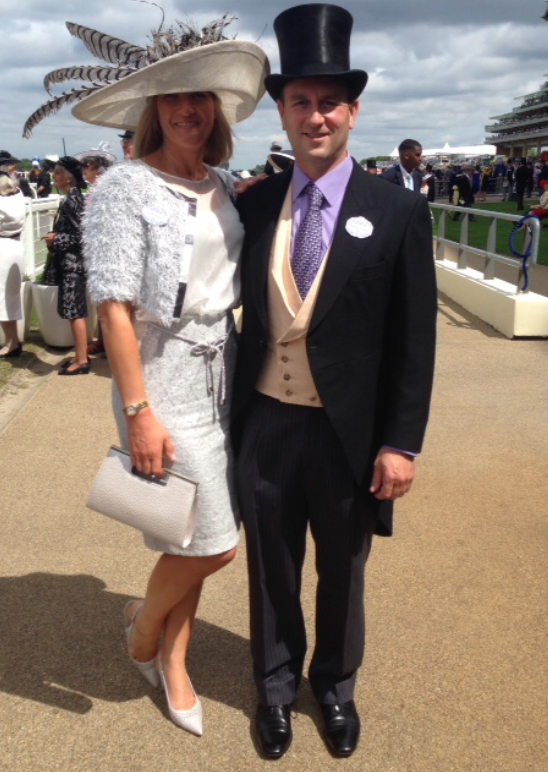 Image 2 – Grey angular brimmed hat trimmed with eye catching lady amherst feathers and tigered quills.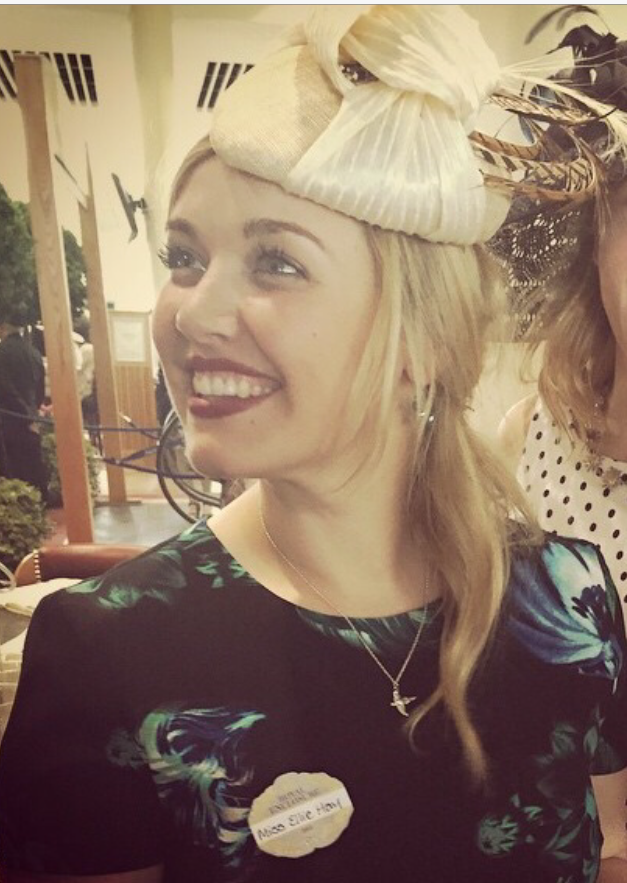 Image 3 – Natural tear drop based trimmed with textured silk and natural pheasant feathers.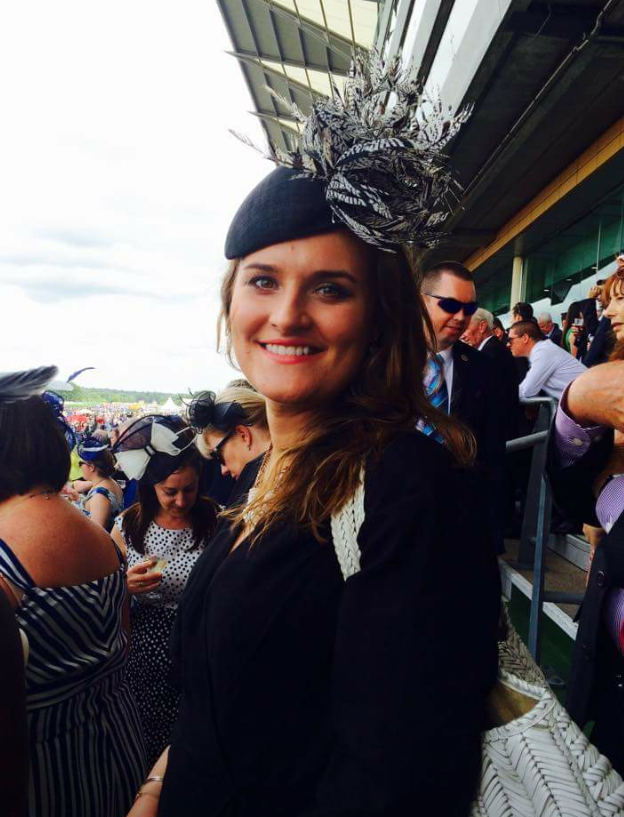 Image 4 – Black straw beret base trimmed with lady amherst feathers.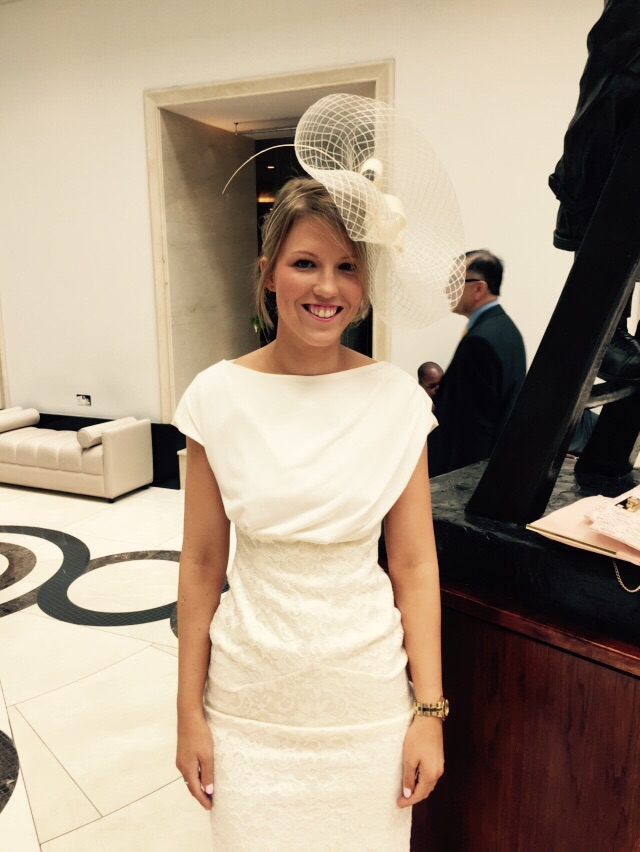 Image 5 – Checked crin headband with cream ribbon detail and ivory quills.
Please don't hesitate to get in touch if you would like a bespoke design creating for your special occasion, wedding's or for a day to the races.
Email: enquiries@georgedurdy.com
42/59