I have now caught up from a busy couple of days a few weekends ago at Ascot November Racing Weekend. I had a fantastic time and it was a pleasure to see returning customers as well as lots of new potential clients.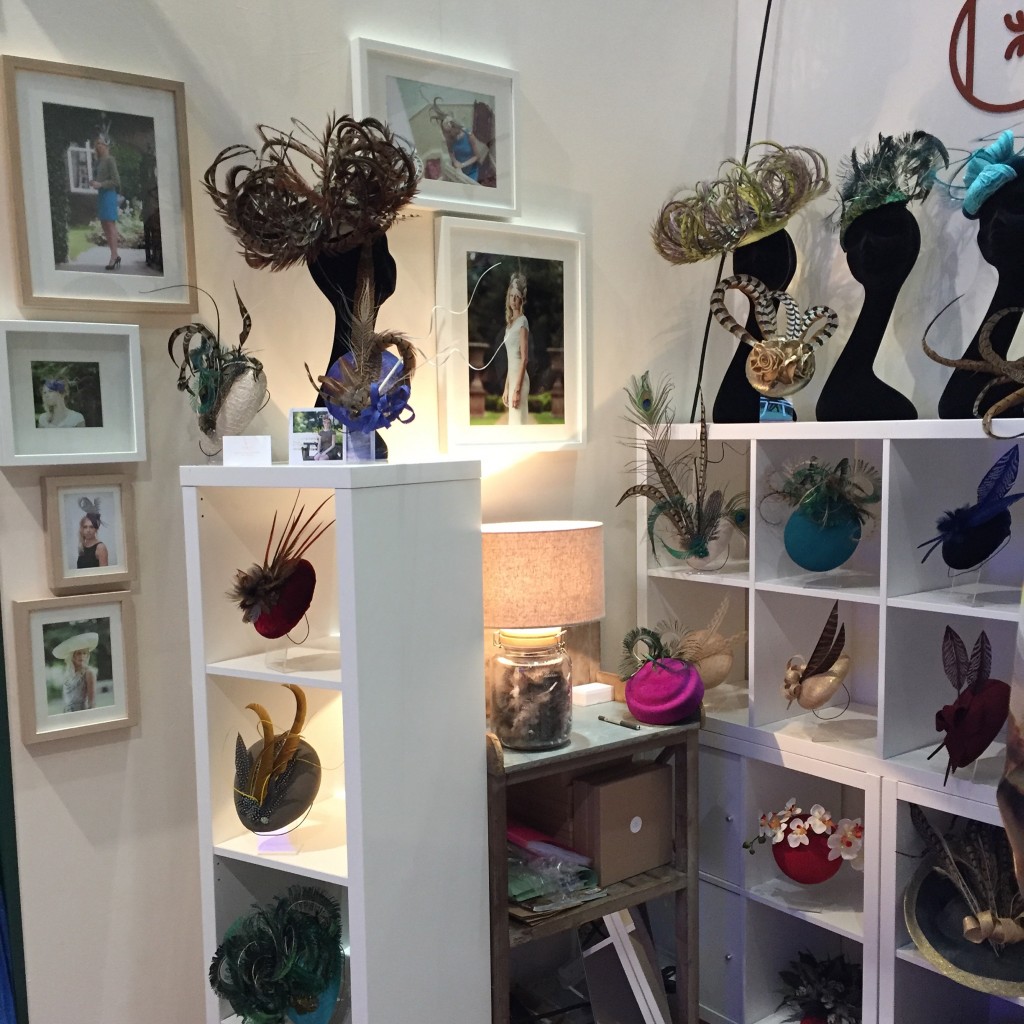 I parted with some of my new AW15 'Lewe' creations and I am looking forward to my clients wearing their new George Durdy design.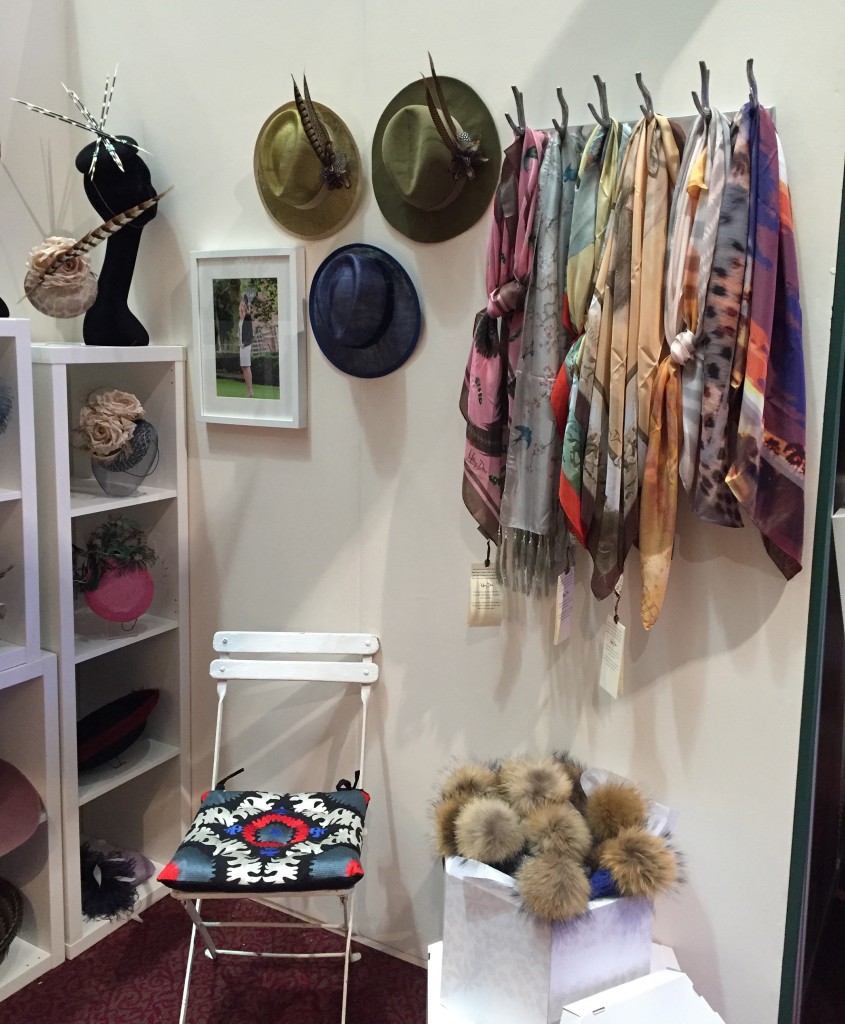 I have a range of AW15 designs available so if you are in need of a headpiece for an event such as a wedding or race meet then please don't hesitate to get in touch whether it is to discuss an individual commission or to see my one off ready to wear collection.
Email: enquiries@georgedurdy.com
42/59