With the colder days fast approaching I wanted to show off my new Autumn/Winter 2015 hats and headpiece designs. Unfortunately with the year running away I haven't been able to arrange a photo shoot however, below you can see a range of images showing some of the headpieces which are part of The 'Lewe' Collection. These are all currently available to buy.
I am also showing off my new designs on the 20th and 21st November at the Country Living Fair at Ascot Racecourse for their racing weekend – STAND NUMBER 21
If you would like any further information on the designs, pricing or bespoke commissions, please don't hesitate to get in touch.
Email: enquiries@georgedurdy.com
1 – 'Wilderness'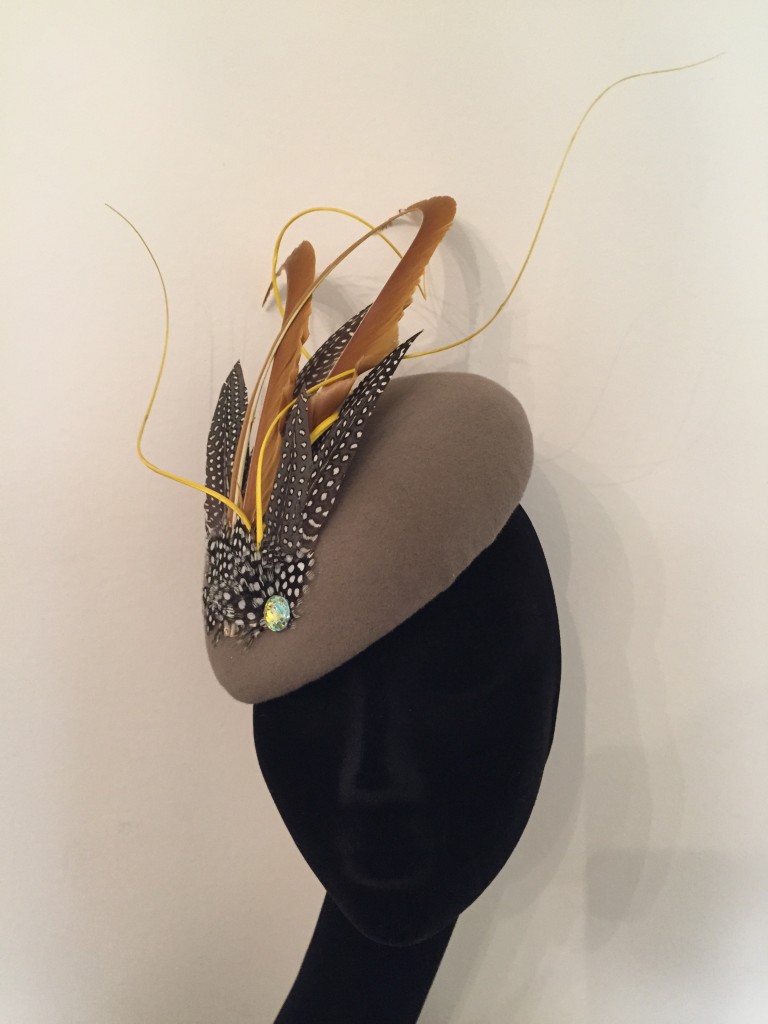 2 – 'Harare'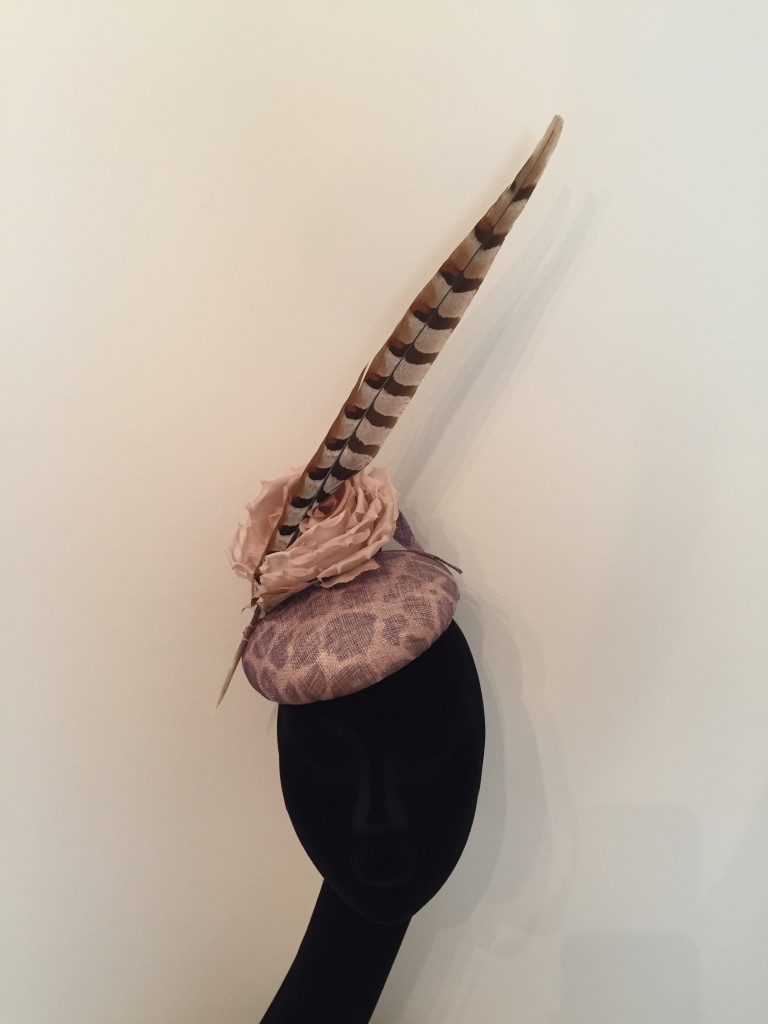 3 – 'Limpopo'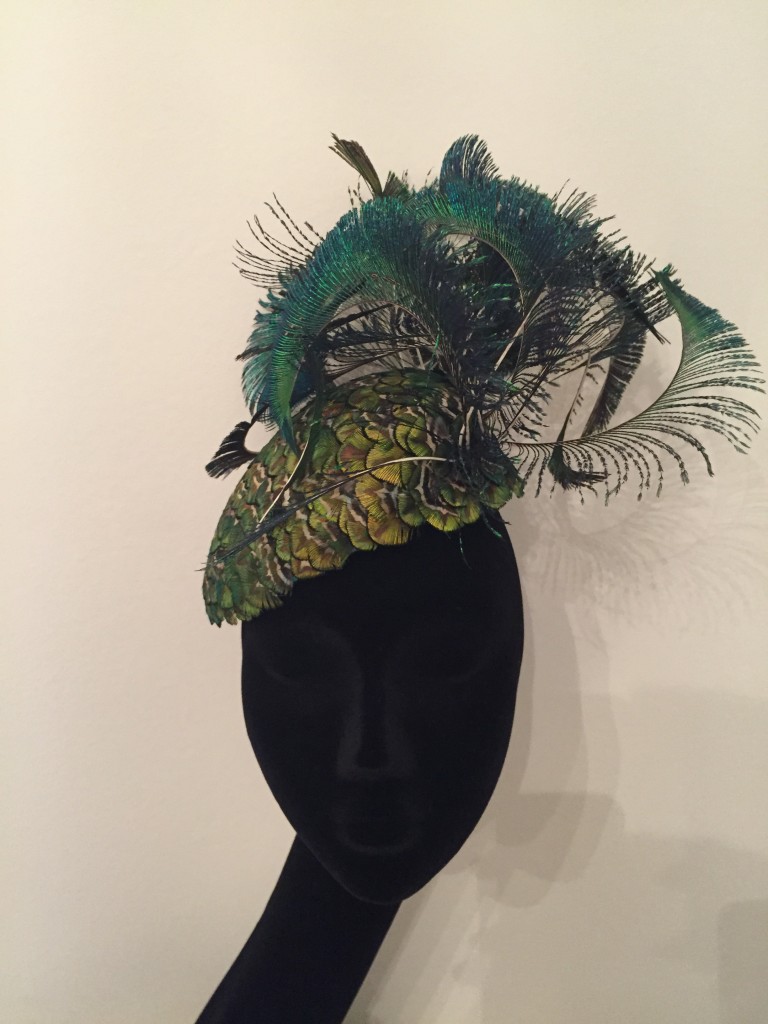 4 – 'Karoo'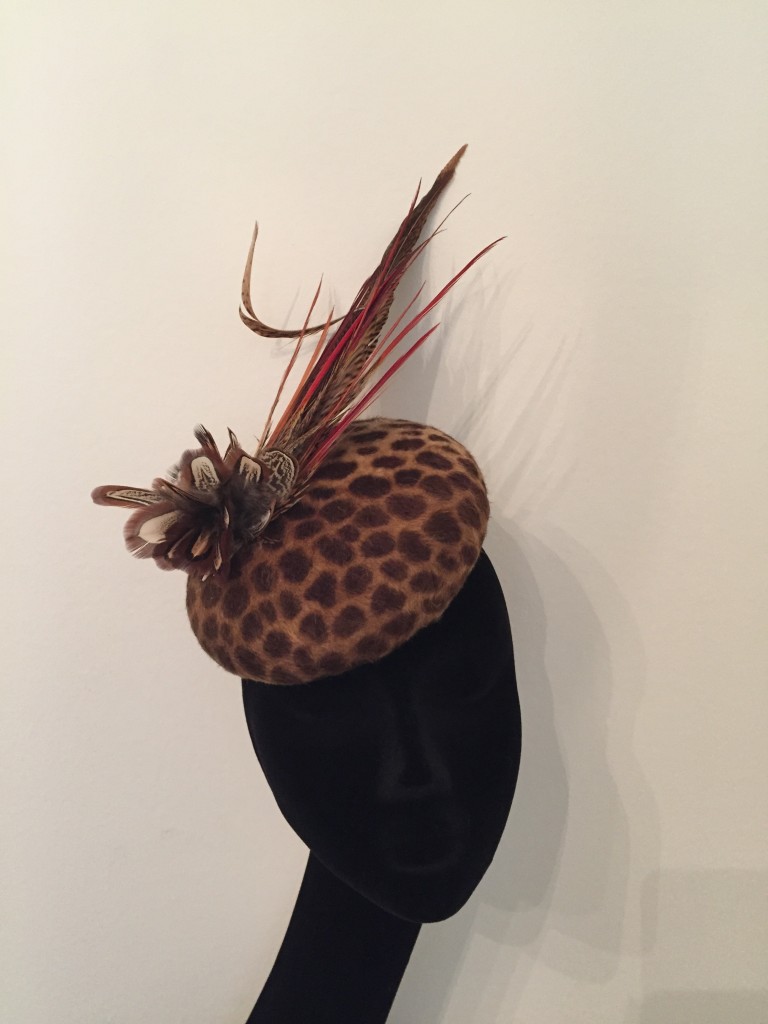 5 – 'Mala'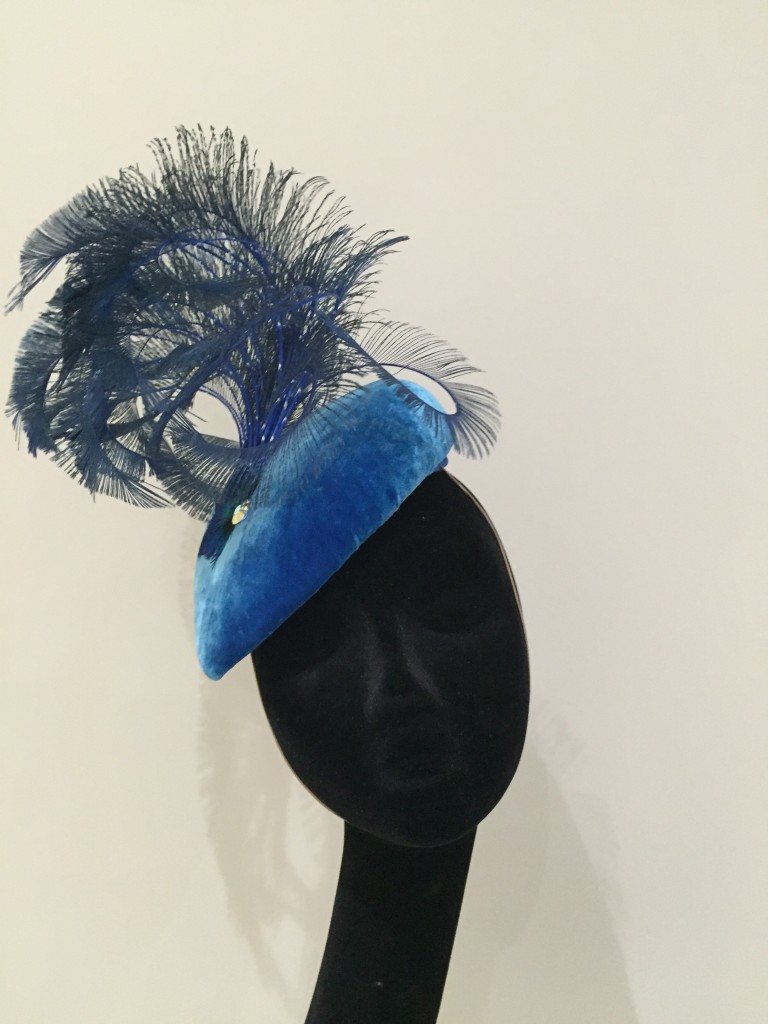 6 – 'Phinda'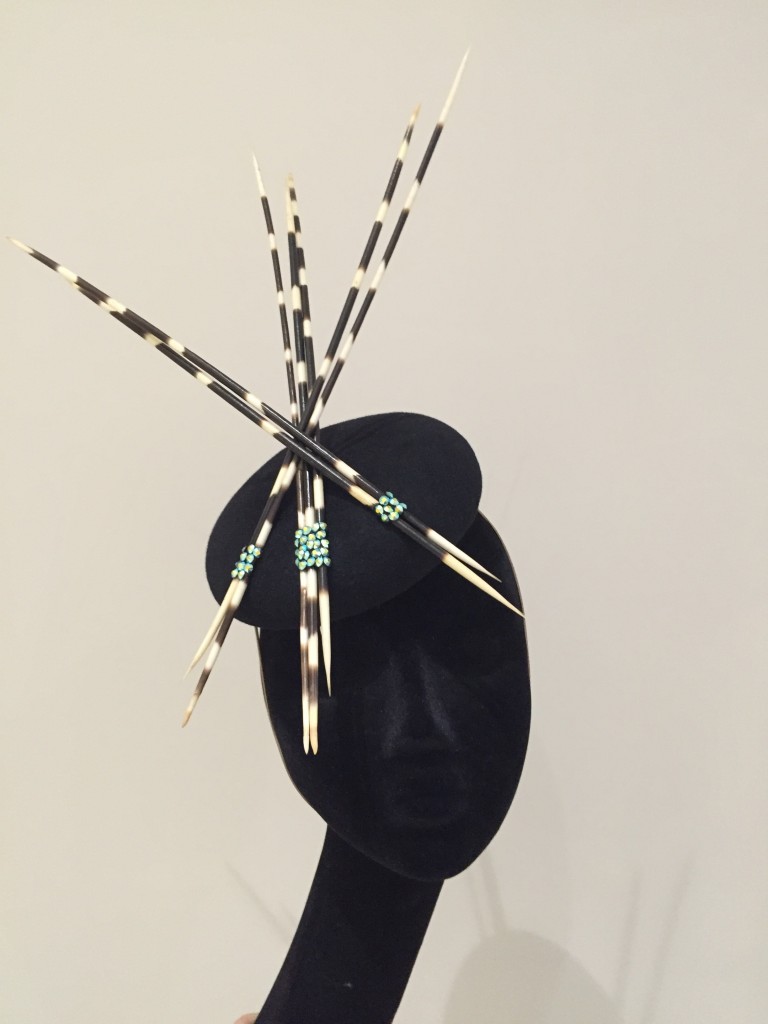 7 – 'Addo'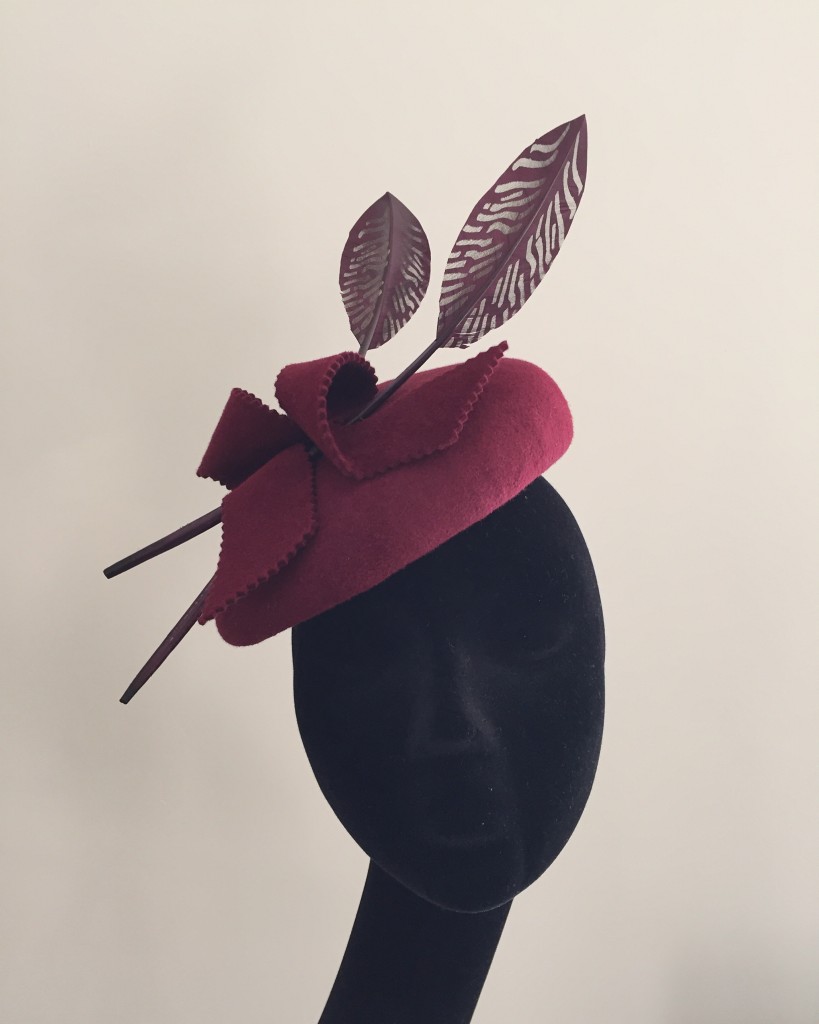 8 – 'Zulu'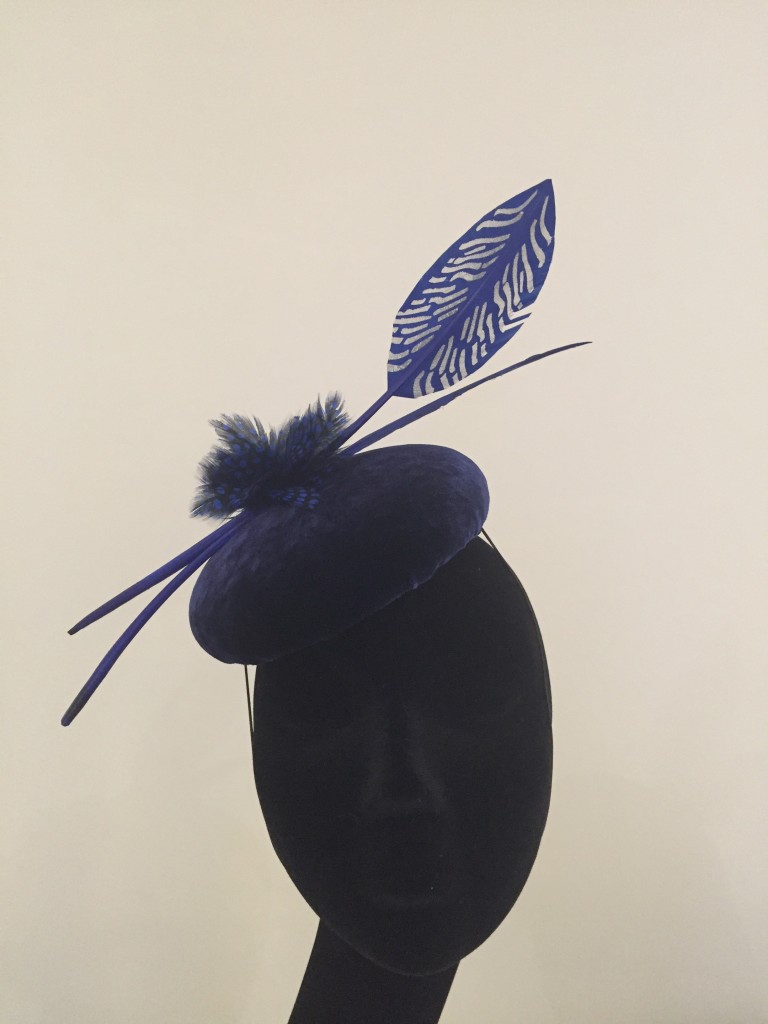 9 – 'Amakhala'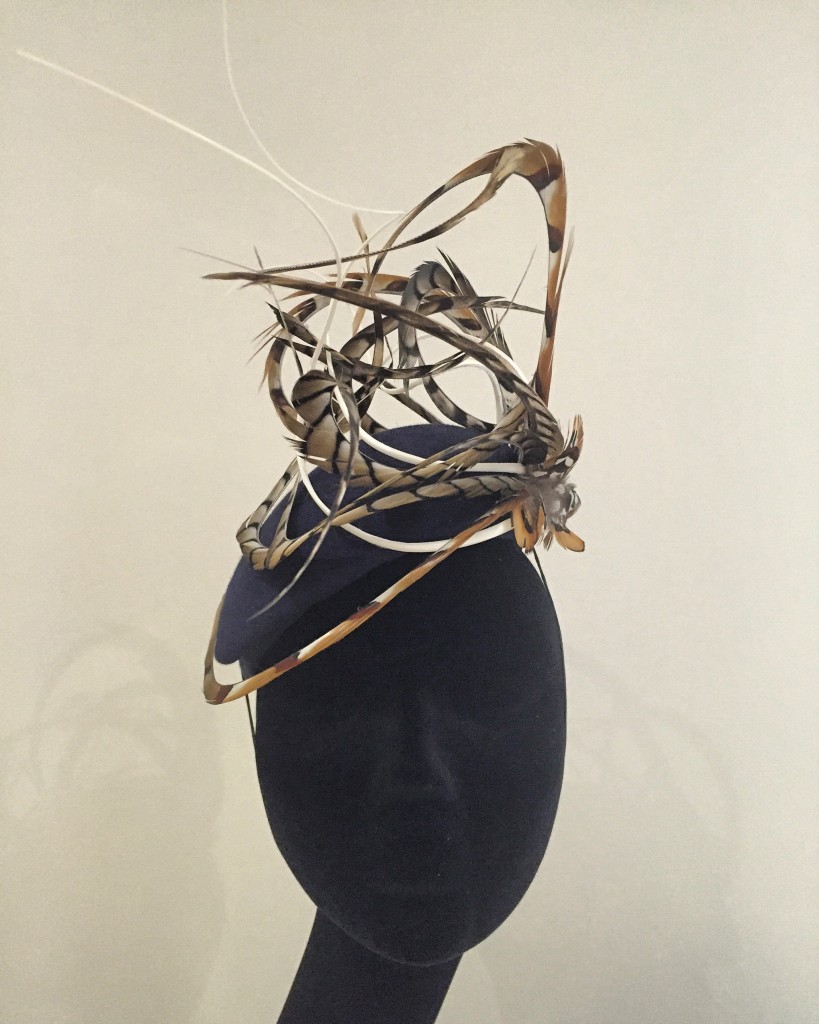 10 – 'Mokala'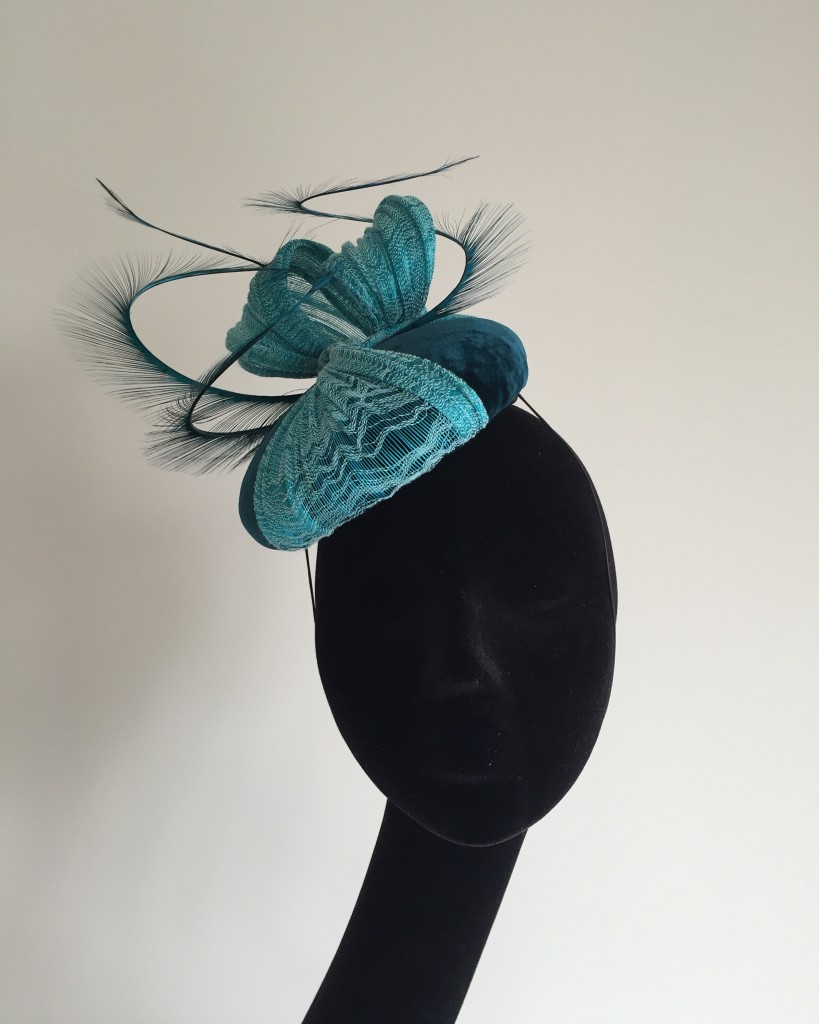 42/59