I have designed and made trilbies and floppy brimmed hats which are styled to be worn everyday. I have always wanted to make hats in these styles as these are the type of hats I like to wear myself.
Below is a photo of myself wearing my country inspired trilby using a range of feathers that work well within the countryside.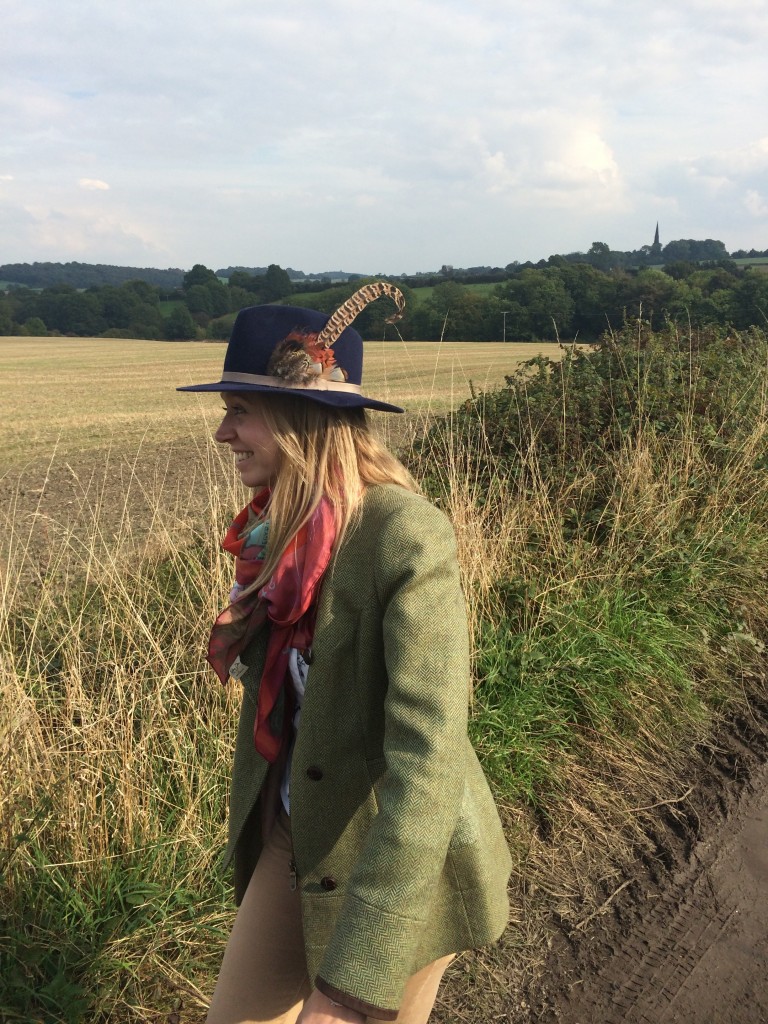 I have made bespoke pieces for clients attending weddings and the races. However, they are timeless pieces that can be worn over and over for a days shopping or a  more formal event.
Below is showing a client wearing a bespoke 'floppy brimmed' hat with lace detailing around the crown.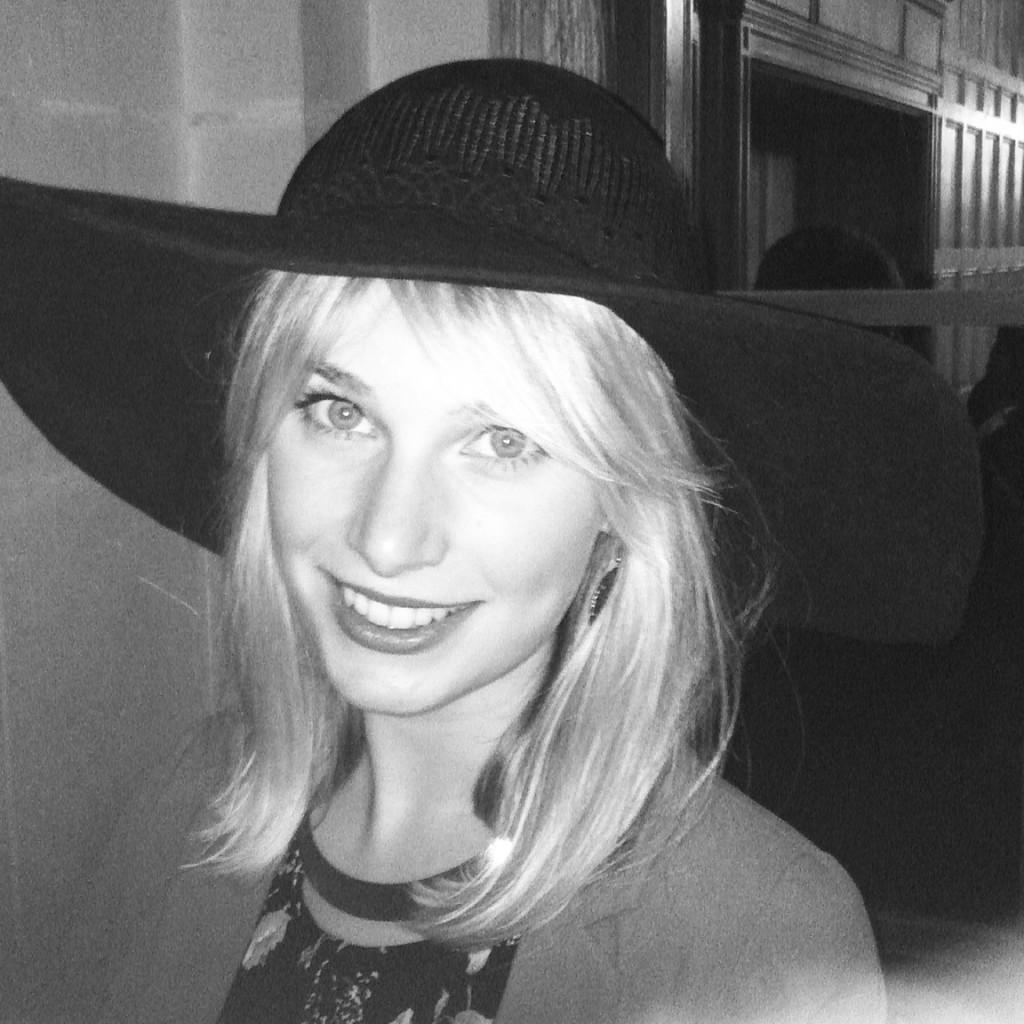 Below is a bespoke 'trilby hat' using a mixture of pheasant feathers to add more depth and interest of colour.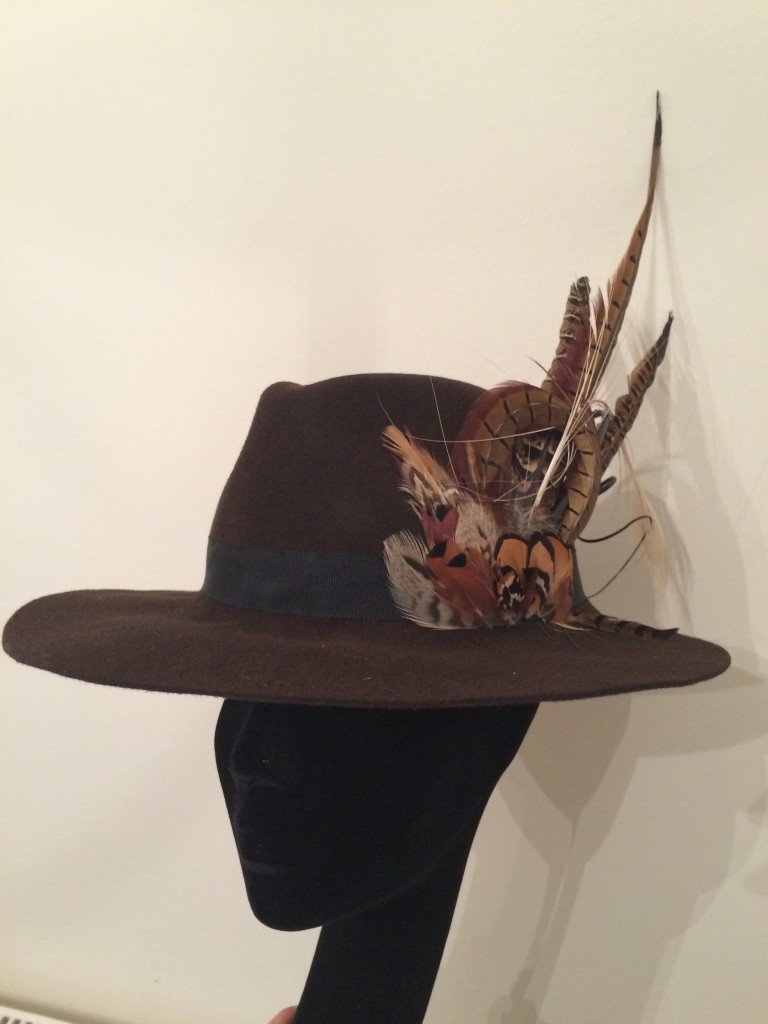 Please get in touch if you would like a George Durdy Design which are made to order. Email : enquiries@georgedurdy.com
My next challenge is to create a collection of flat caps for men and women.
Watch this space…..
42/59