In the last few months the pace of life has quickened and I have been visiting numerous race courses and enjoying seeing my creations on the track. In addition, I have received lots of fabulous photos of clients wearing my hats at weddings.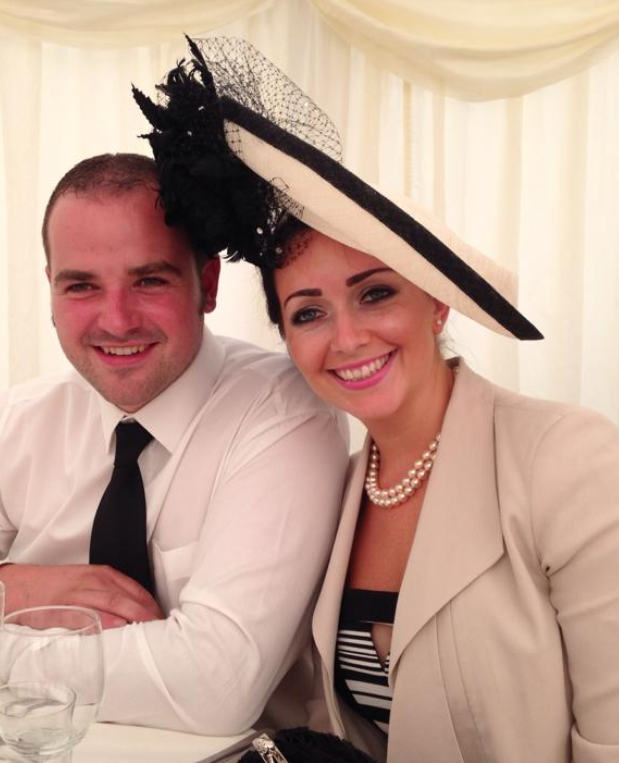 'Fleur' design being showcased at a wedding.
Royal Ascot was a huge highlight where the weather was glorious and the hats were able to be shown off to their best.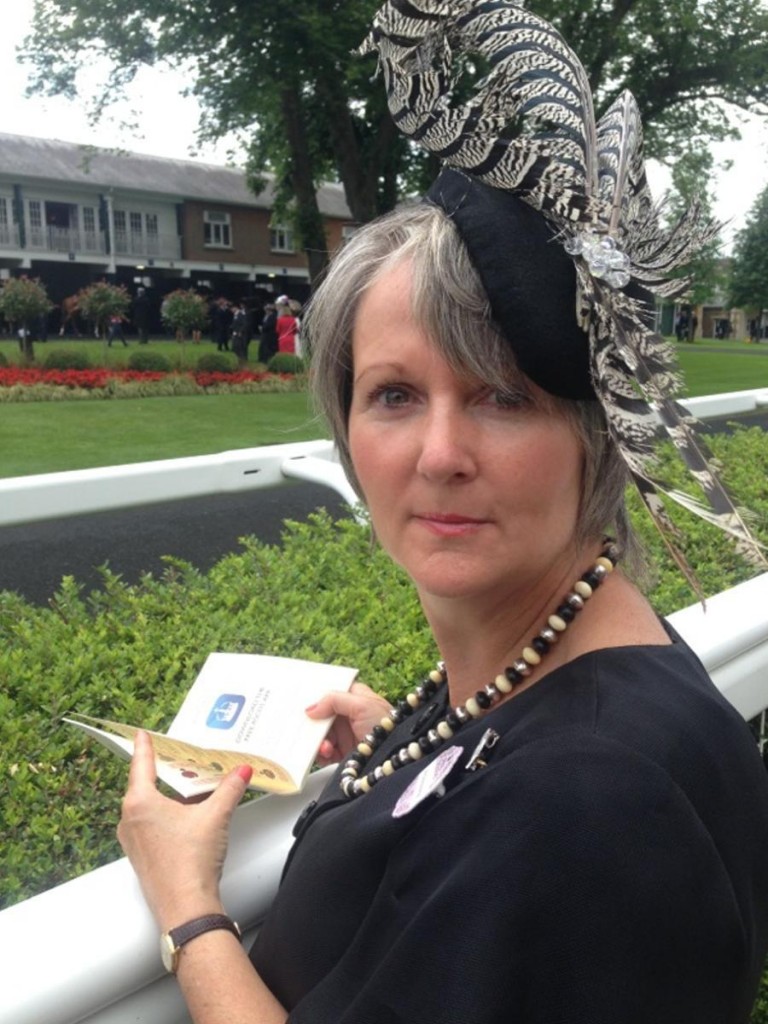 Custom made felt headpiece with lady amherst pheasant feathers.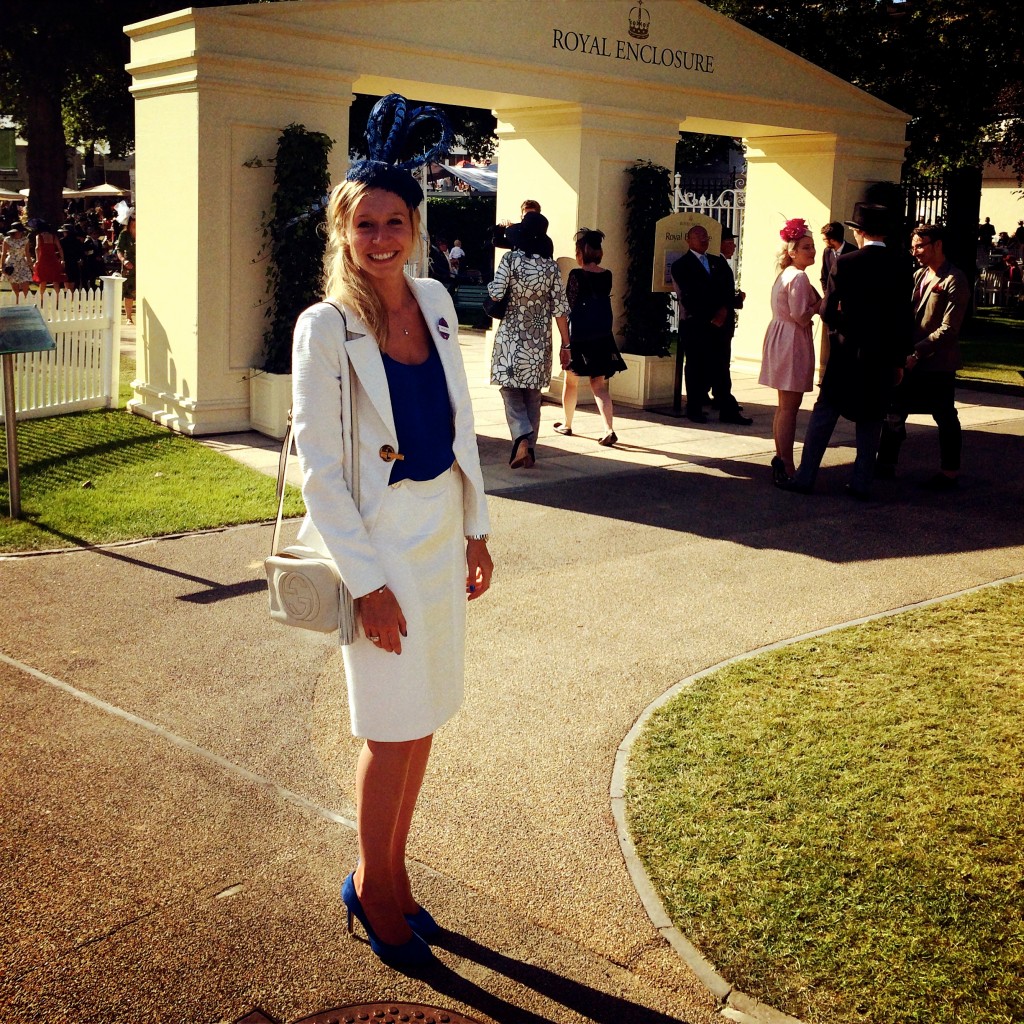 I am wearing a felt beret covered in royal blue guinea fowl feathers finished off with two royal blue lady amherst feathers.
On a weekly basis I am keeping up-to-date with the latest colour and fashion trends. With the iconic 'Fashion Weeks' underway, I have had great inspirational ideas, which have allowed me to feel creative and spark my designs for Spring/Summer 15 ready-to-wear collection.
I would like to finish off my first blog post by saying a huge thank you to all my clients so far who have bought and hired my creations. You have all helped me to get my business off the ground.
Thank you to Emily at Designed by Duo for all your hard work and amazing design skills which has aided me to get my new adventure up and running. Finally thank you to James at James Jones Photography for taking the time to do my photo shoot and editing my images and to Libby Smith at the Ye Olde Bell at Barnby Moor for allowing me to use the gorgeous grounds and facilities at the hotel.
1/59