There have been a few frosty mornings just recently, with many more still to come I suspect.
We thought it would be worthwhile to show off some of the winter headpieces and hats. These are perfect for winter racing and weddings as well as relaxed everyday styles.
If you would like any further information on the designs, pricing or bespoke commissions. Please don't hesitate to get in touch.
enquiries@georgedurdy.com
1 – AMAZONITE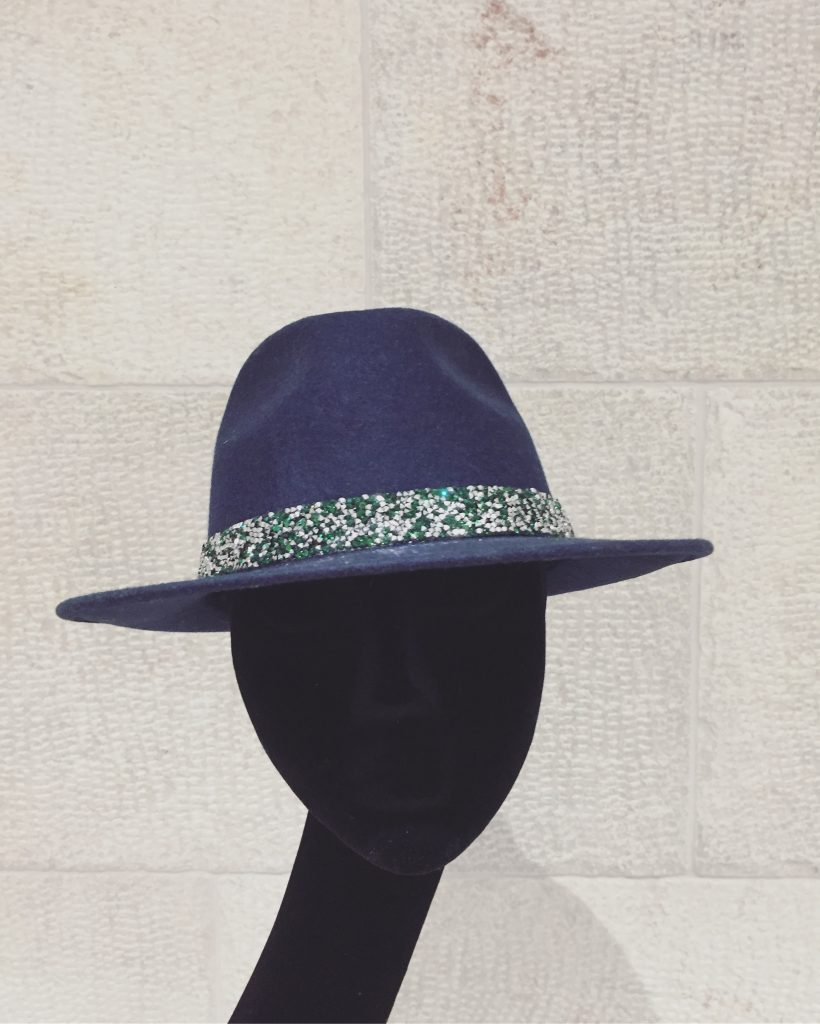 2 – MICA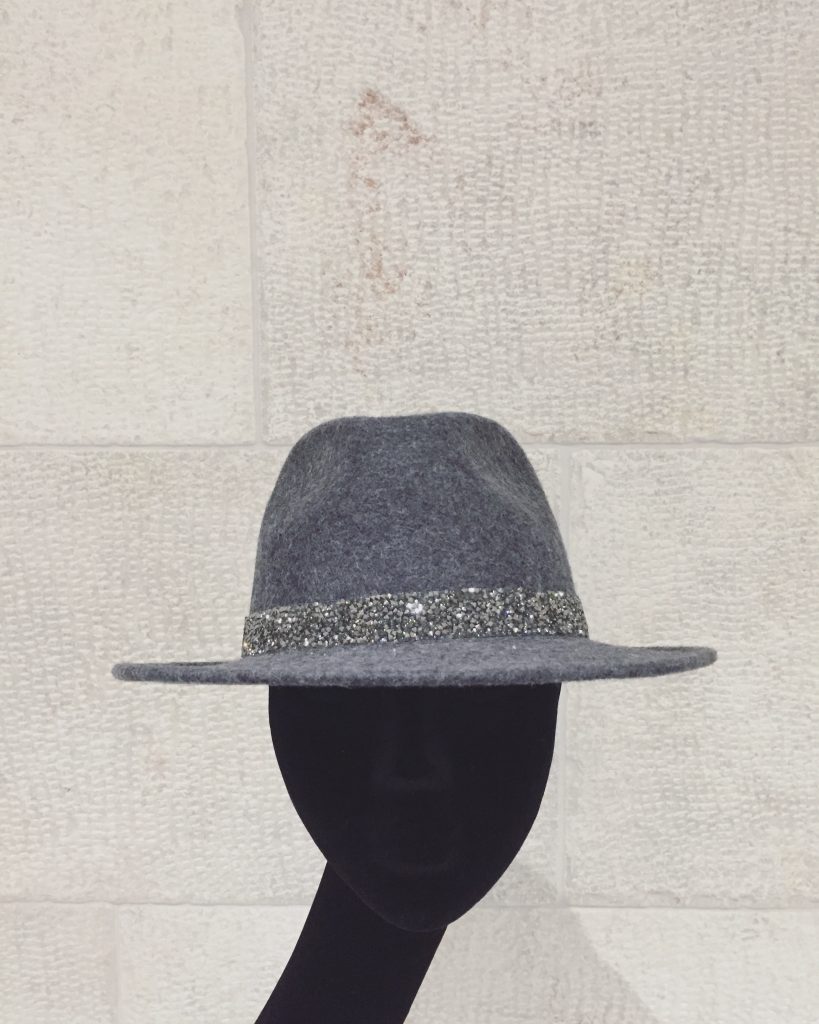 3 – CINNABAR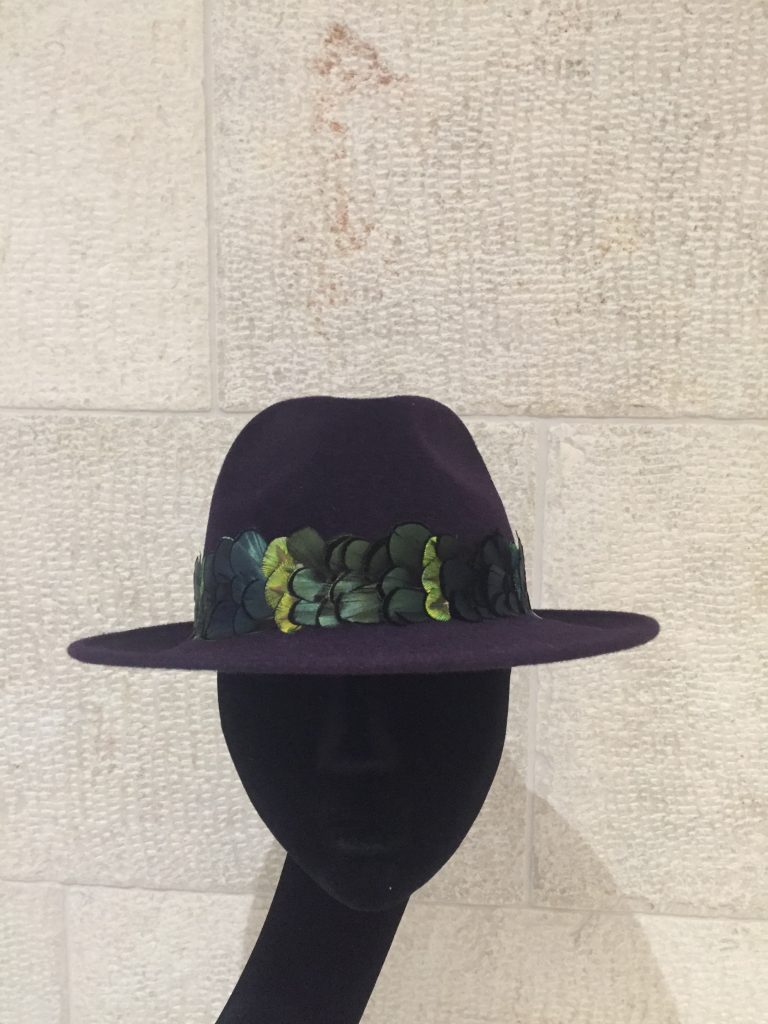 4 – TIGER EYE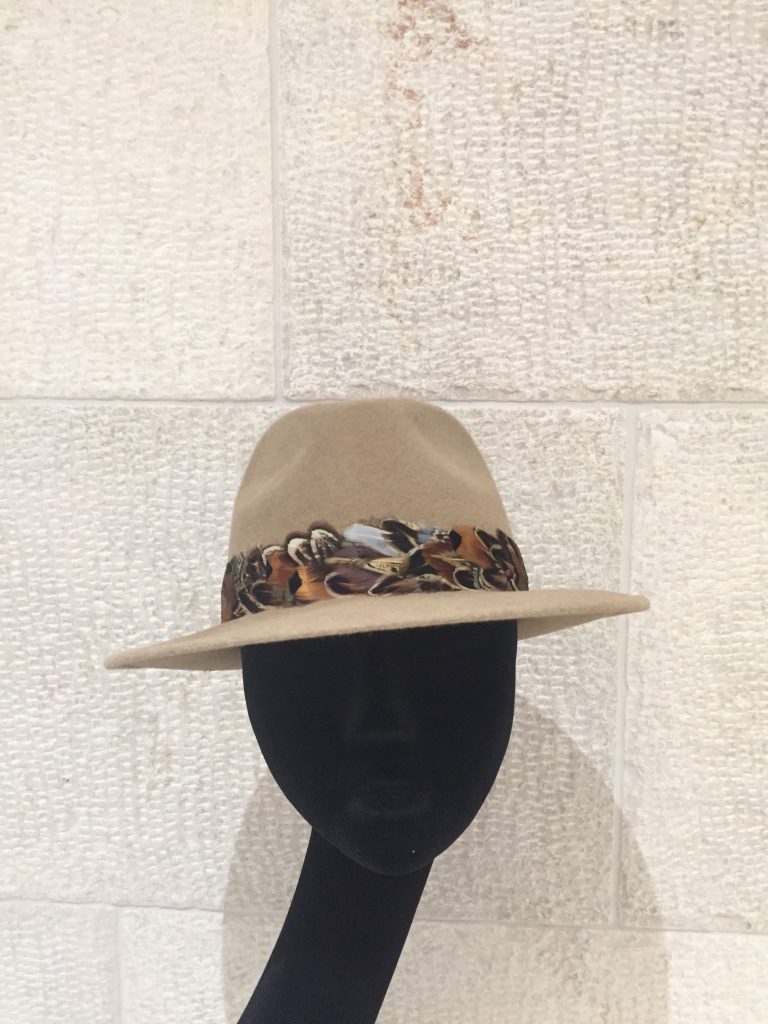 5 – AQUA AURA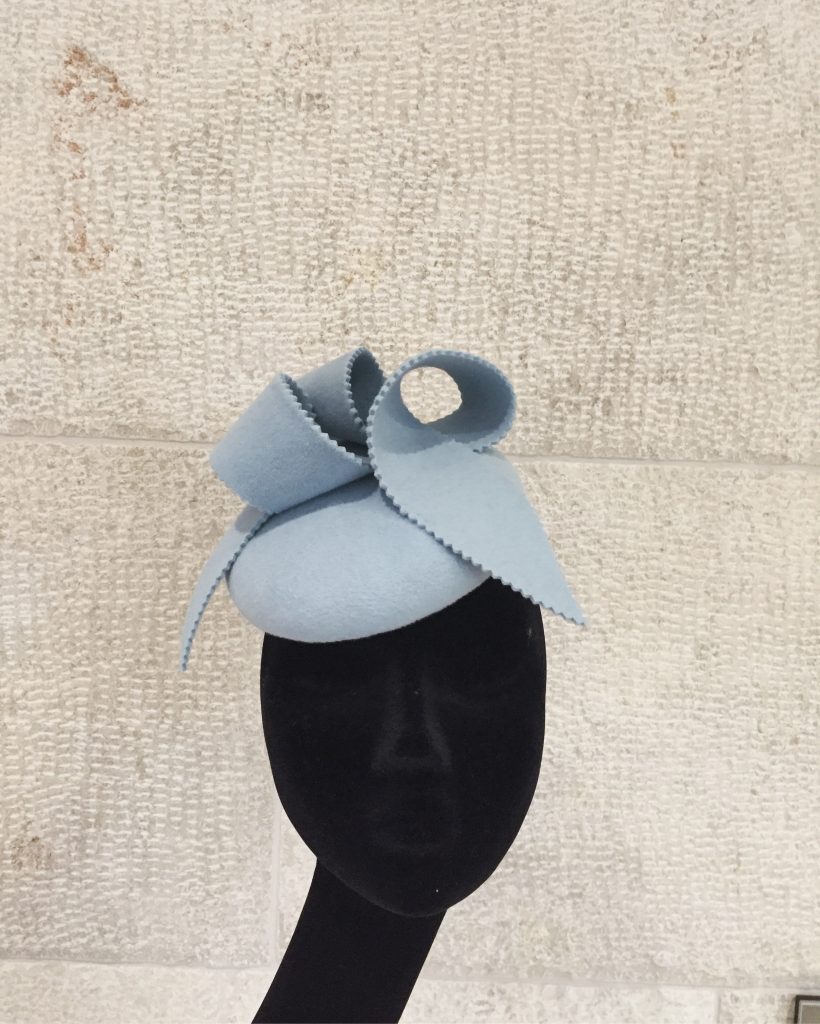 6 – FELDSPAR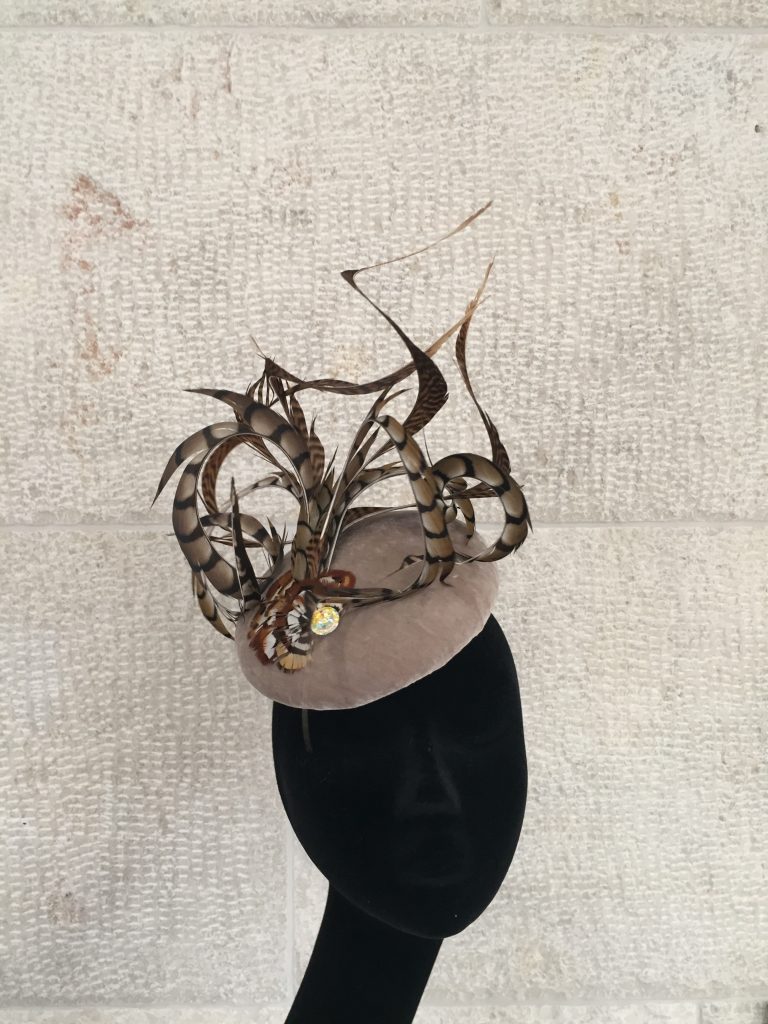 7 – EMERALD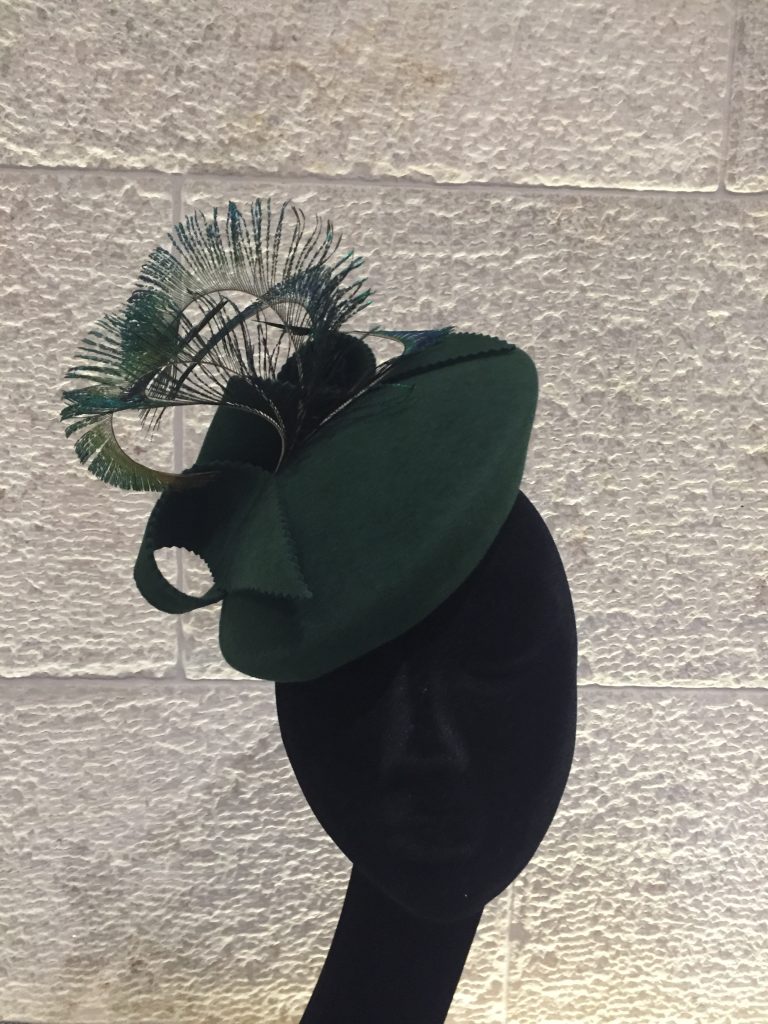 42/59