The last few weeks I have worked closely with Lens & Hound who wanted to take photo's of my 'Limited Edition Silk Scarves' complementing my 'Hanover' trilby design. I was thrilled to have been asked to lend my products to Lens & Hound and love the images they have produced.
There is a range of product shots which show off the rich vibrant colours in both the 'Jagluiperd' and 'Kameelperde' scarves. These are both perfect to dress up an everyday look to a country pursuit or for a special occasion.
Please don't hesitate to get in touch for your bespoke design or for one of my LIMITED EDITION SCARVES as numbers are running low! Perfect Christmas present.
EMAIL: enquiries@georgedurdy.com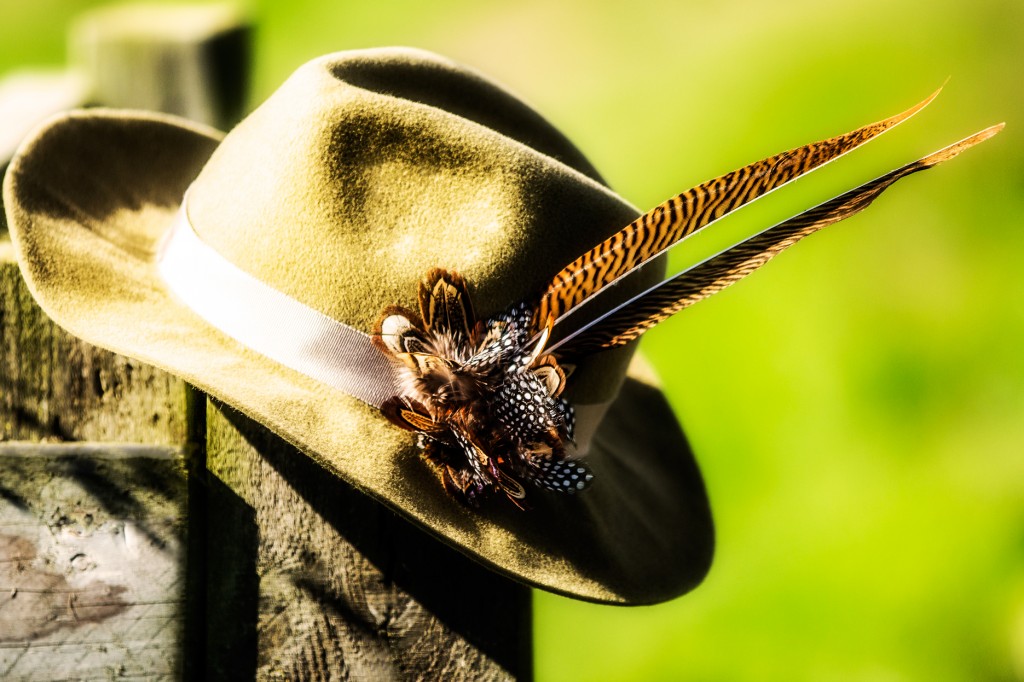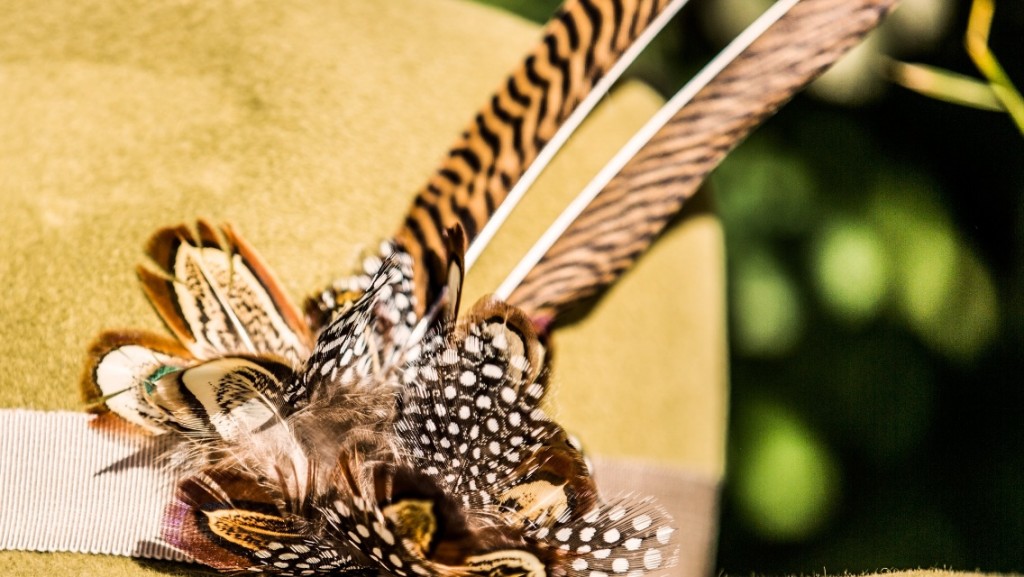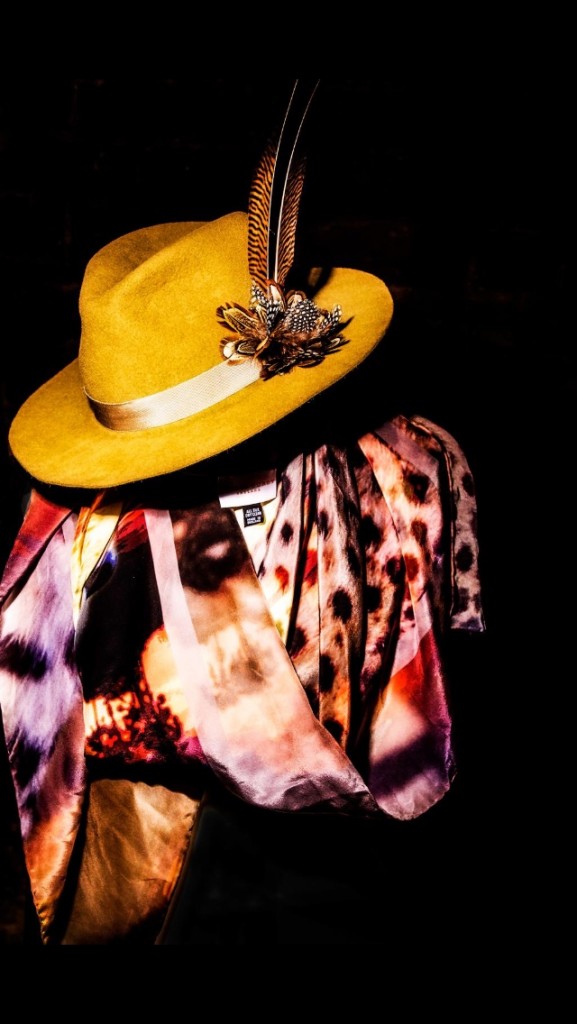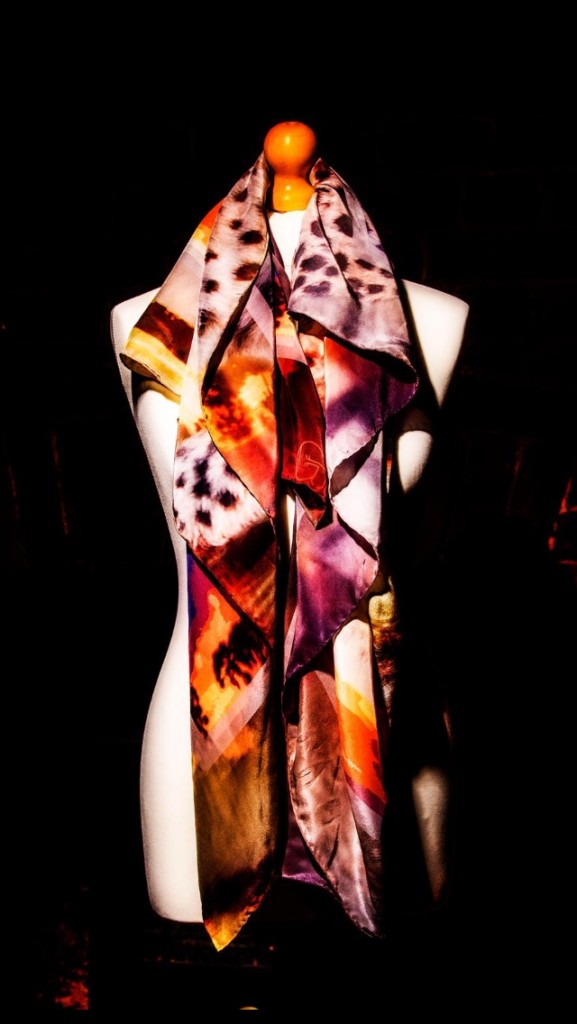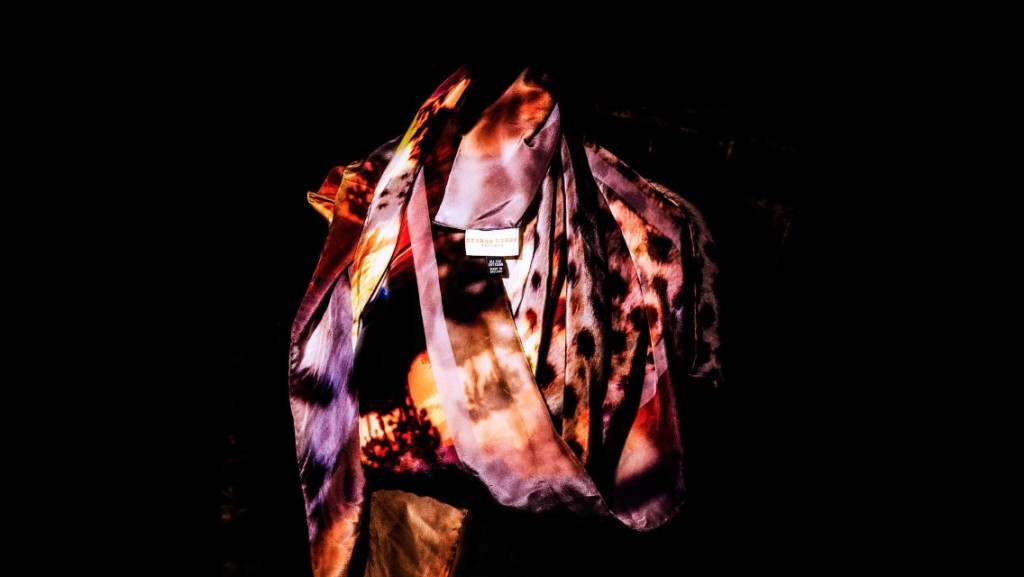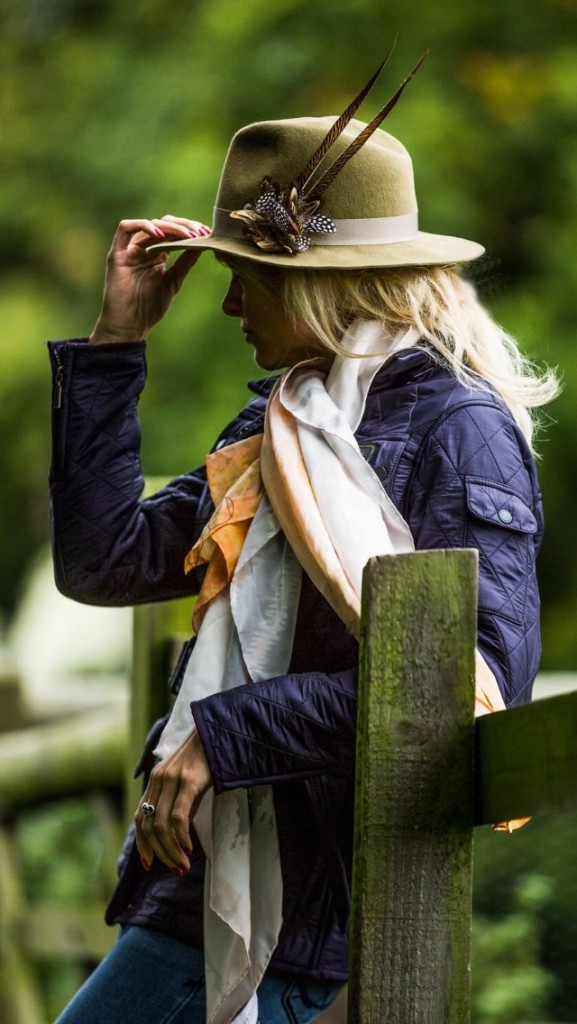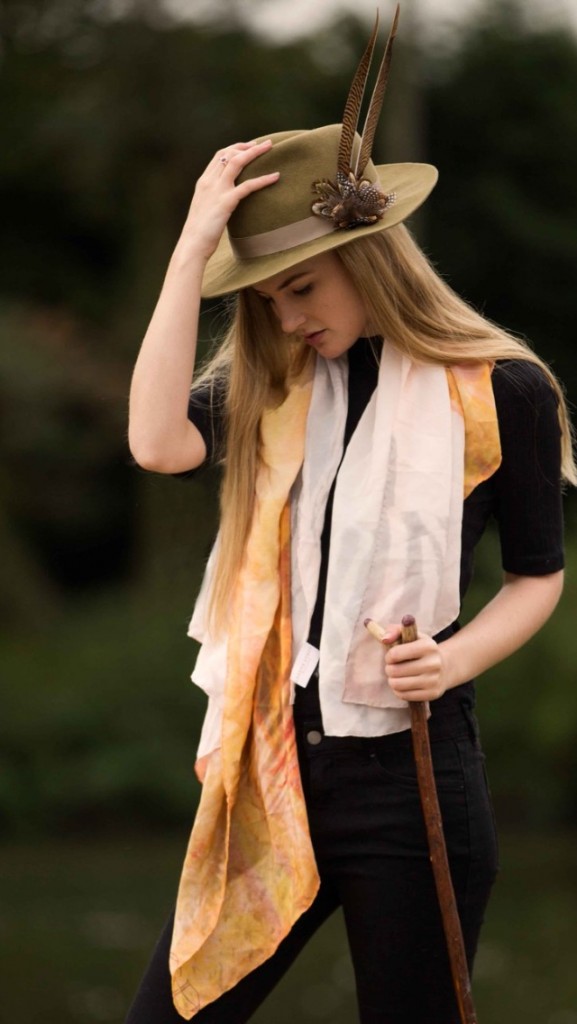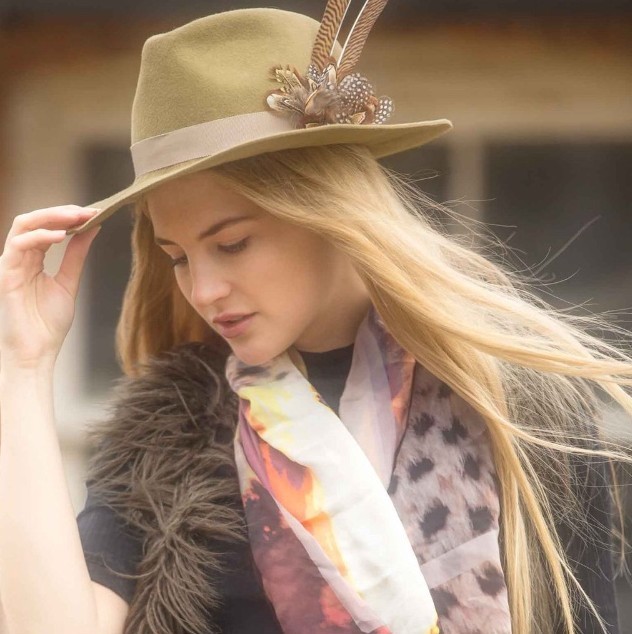 42/59