It feels as though I haven't given an update on my exciting time at the Country Living Spring Fair which was in March in Islington, London. I had a fantastically exciting 5 days at the Design Business Centre as I launched George Durdy  England as a brand publically for the first time.
The first bit of excitement was fitting all my products and furniture into the van. Once I arrived and navigated the streets of London we had to put on our creative heads to set the stand up – which was challenging with the space but fun.
Over the 5 days I had a  lot of time to make the most of being pro-active, handing out business cards, leaflets and a chance to talk to customers and the general public about how George Durdy started.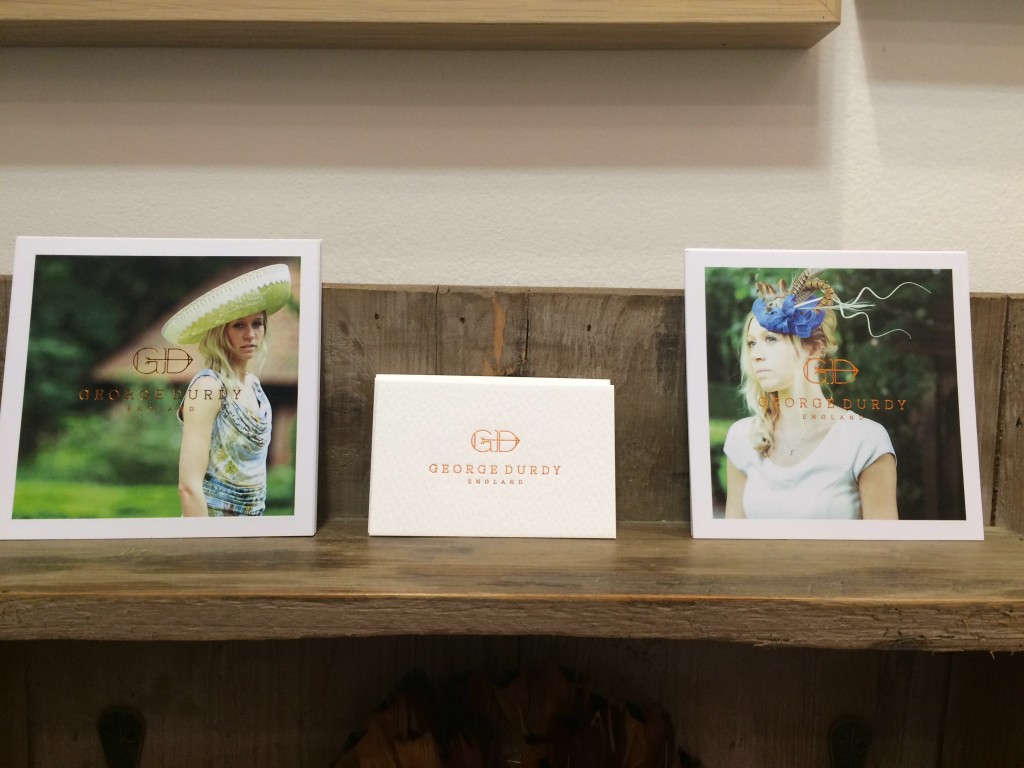 I met a lot of lovely exhibitors and  new clients who bought George Durdy England designs, showed interest and placed orders for their special occasion.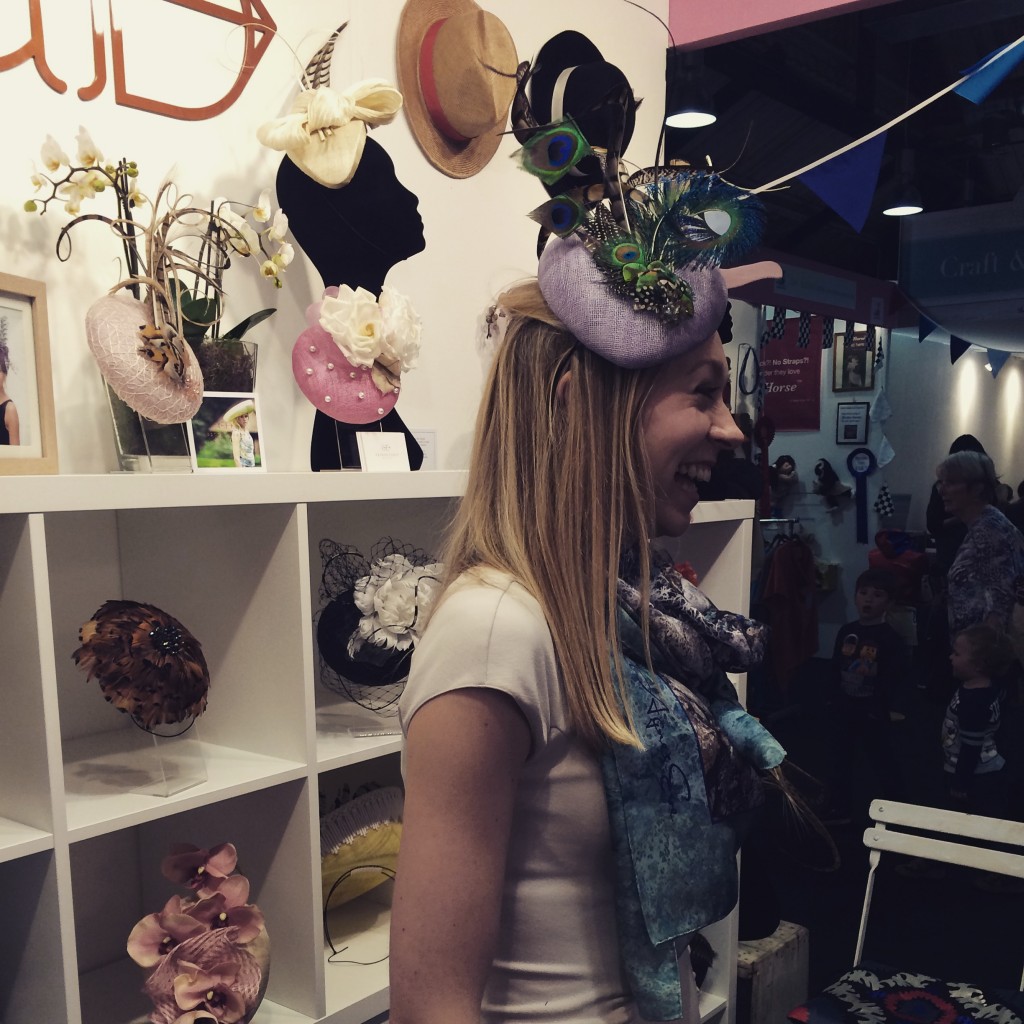 I was so pleased to be part of such a wonderful show and feel I have made new connections and hopefully started to get 'George Durdy England' spoken about in the South.
Overall it was a steep learning curve but a great positive first show that I feel was a success.
42/59